The number of vehicles worldwide continues to grow, leading to an increasing shortage of parking spaces. Parking decks provide a solution to this issue. A parking deck is typically an open, non-insulated parking facility for multiple vehicles. Proper lighting is essential, as parking decks are exposed to various weather conditions. This means that lighting for parking decks must be waterproof and impact-resistant. Quality LED lighting enhances visibility, traffic safety, and social safety. Prolumia offers a wide range of parking deck lighting options that meet all the requirements.
Benefits of parking deck lighting
Prolumia LED lighting is highly efficient and ideal for parking deck lighting. With various sensors, a good light management system, and other smart features, there is LED lighting available for every parking deck. Some advantages of this lighting include:
Energy savings of over 90% compared to traditional fixtures
IP65 – Waterproof, ideal for damp outdoor parking lots
At least IK08 – Impact-resistant and vandal-resistant
High uniform light distribution for optimal visibility
Various sensor options (motion, day-night, dusk switch)
(Wireless) master-slave function
Emergency function available for safety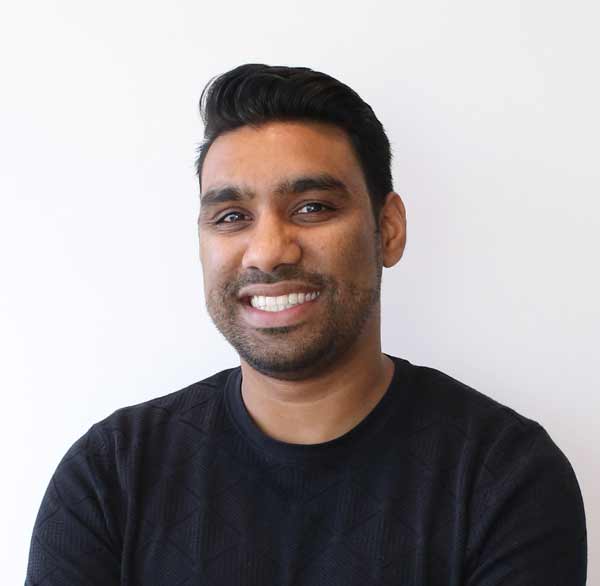 Marvin Legierse
Light specialist
Do you want to receive a estimate for your LED project?
Our specialists are at your service.
Popular LED lighting for parking deck
Prolumia LED lighting catalog
Discover endless product variety. Claim your catalog!
Standards for parking deck lighting
LED Lighting Safety and visibility are crucial in a parking deck. To ensure these, various standards have been set by the European Union. The standard for parking deck lighting is described in NEN 2443, which specifies functional and performance requirements for public parking facilities.
When using emergency lighting, NEN 1838 also applies to parking deck lighting.
Minimum CRI > 80
Waterproof fixtures (at least IP65)
Impact-resistant fixtures (at least IK08)
4000K is the most commonly used light color
Escape routes must be well-lit (emergency lighting) according to NEN 1838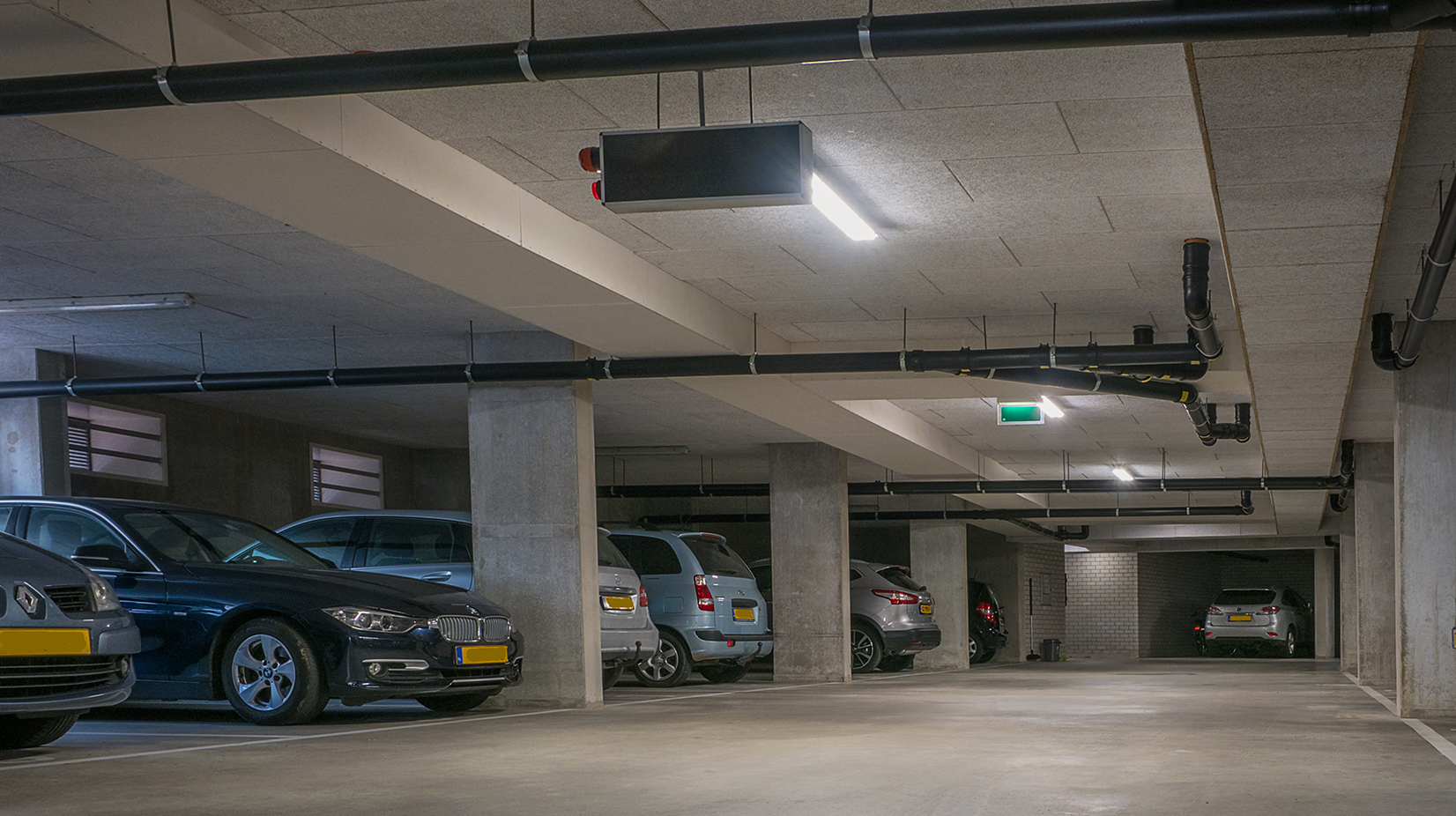 Parking deck lighting
It is very important that a parking deck is well lit. This is important not only for visibility but also for road safety. In order to illuminate as large a part of the parking deck as possible, you can opt for general public lighting, but also for a flood light, also known as a wide-beam light. This type of lighting has a wide beam angle, providing illumination of a large area with one luminaire. This saves purchasing costs.

Light management system for parking decks
Lighting in parking decks doesn't always need to be on, provided that the parking structure consists of multiple levels. In this case, it's useful to use lighting for covered parking spaces to ensure good visibility and safety. This can result in high costs, even with energy-efficient LED lighting. To save costs, you can opt for a light management system for your parking deck.
This way, the lighting on your deck is controlled as efficiently as possible. Think of intercommunicating master-slave functions on your fixtures, motion or day/night sensors, or various dimming options when necessary. Depending on the type of fixture, we can integrate different light management systems for your parking deck.
Lighting calculation for a parking deck
To meet the required standards for your parking deck lighting, a professional lighting plan is essential. This plan tells you what type of fixtures and how many of them are needed for your area. This is a challenging task, especially for a large-scale project such as parking deck lighting. Prolumia can assist with this. We use the Relux simulation program for our lighting calculations.
Within ten business days, you will receive a non-binding proposal, including the Relux lighting calculation linked to a quotation. This proposal will explain the layout of the parking deck lighting and the reasons behind the choices made. Additionally, it will elaborate on the achieved light level, by the legally established NEN standards, which define how many lux should be delivered on a specific surface.
Would you like to have a lighting plan made?
Our specialists are at your service.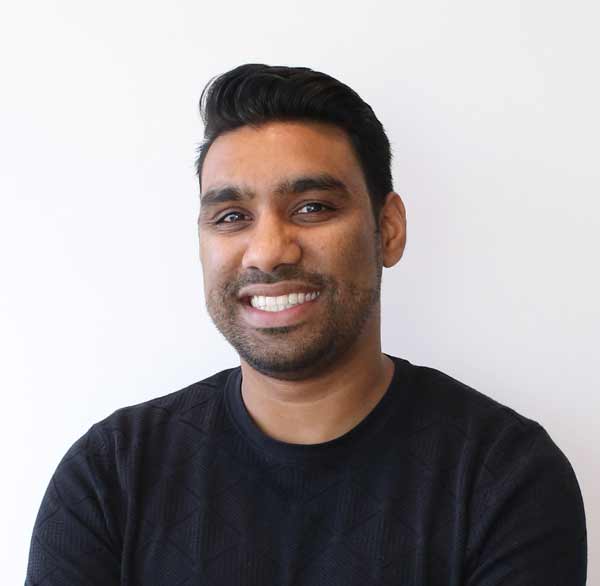 Marvin Legierse
Light specialist