Lighting is of essential importance for the retail industry. It not only contributes to the aesthetic appeal of the interior but also significantly influences the shopping experience for your customers. When customers have a pleasant shopping experience, they are more likely to purchase products or services. Prolumia offers a vast range of LED lighting solutions for retail, and by combining different fixtures and options, we cater to a wide array of preferences.
Benefits of retail lighting
Energy savings of over 90% compared to traditional fluorescent fixtures.
Various options for efficient lighting installations.
Create ambiance and enhance the experience for your customers.
Influence customer buying behavior through the use of the right LED lighting.
Maintenance-free
Five-year warranty.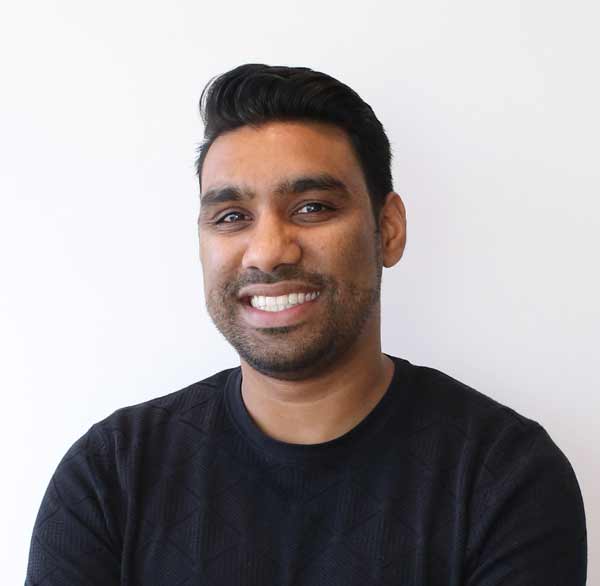 Marvin Legierse
Light specialist
Do you want to receive a estimate for your LED project?
Our specialists are at your service.
Populair LED lighting for retail
Prolumia LED lighting catalog
Discover endless product variety. Claim your catalog!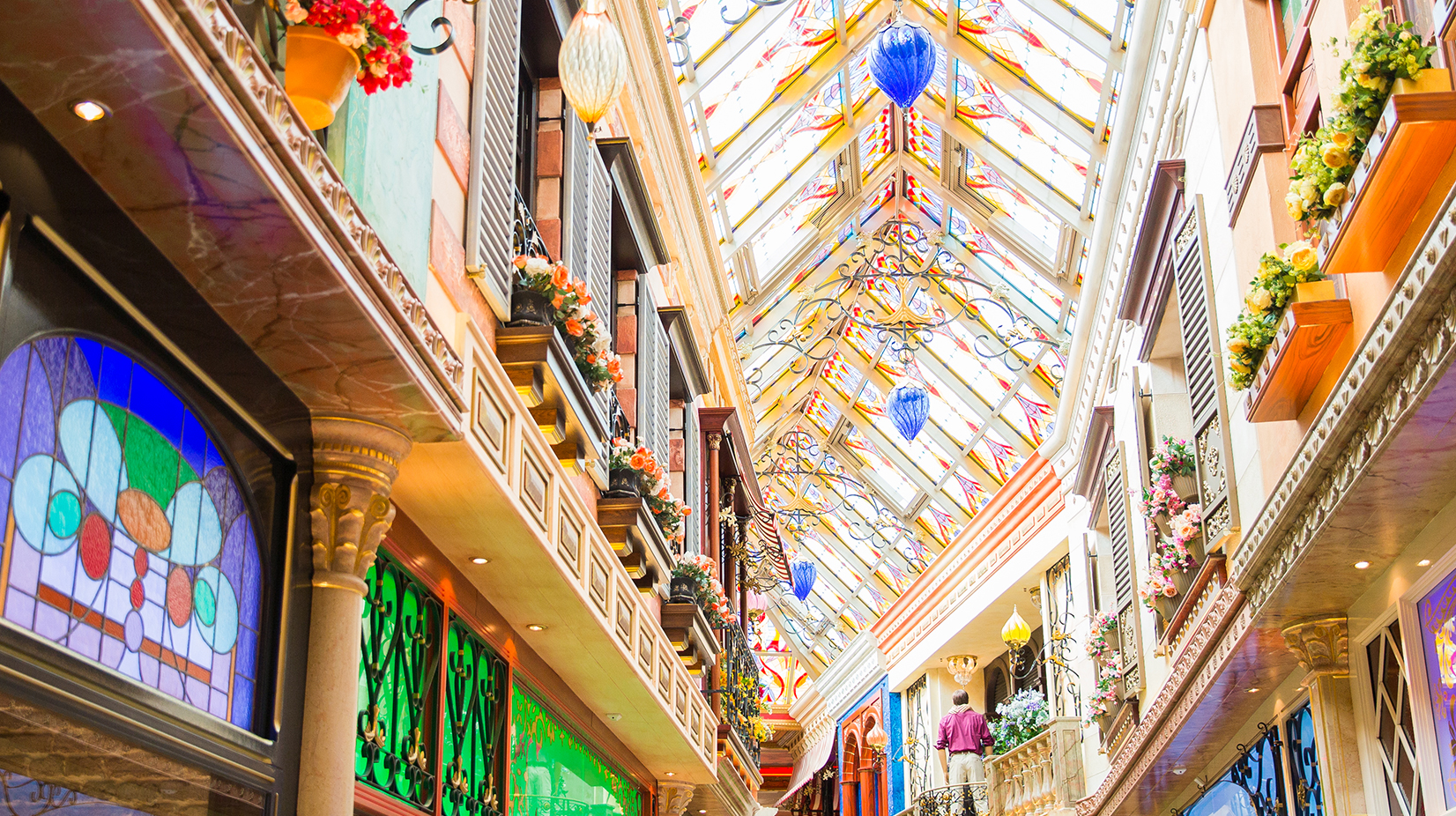 SHOPPING CENTER | ROOSENDAAL
Shopping center De Passage is located in the heart of the city center of Roosendaal, where a conscious choice has been made for experience. To enhance the special character of the shopping center, they were asked to come up with a proposal for new lighting, especially by working with colors. What started with wild ideas, resulted for Prolumia in a particularly challenging project, where inventive use was made of line lighting.

View reference
Applications of LED retail lighting
Retail lighting varies significantly, as each product or service requires different lighting to be showcased effectively. This means that the applications of LED retail lighting are diverse. Prolumia provides a wide range of lighting products that are suitable for various applications. For instance, our Pro-Rio Tracklights can be used to highlight shop windows while also emphasizing products in the back of the store.

Our LED Strips Bronze can serve as both primary and indirect lighting, suitable for coves or niches. I-Panels are ideal for supermarkets or showrooms, thanks to their uniform light output and a broad range of accessories for easy customization. With Prolumia's products, the possibilities are endless.
To create the right ambiance for your showroom, it's wise to have a professional lighting plan created. This plan will guide you on the right fixtures and quantities needed to illuminate your showroom effectively. This task can be challenging, especially for a project involving customers, such as showroom lighting. At Prolumia, we prioritize offering valuable advice, product information, and product support. This is why we can provide you with a lighting calculation, using the Relux simulation program.
Lighting calculation for retail
To create the perfect atmosphere for your shop, business, or store, you can have a professional lighting plan developed. This plan tells you which fixtures you need and how many to ensure your retail space is optimally lit. This can be a complex task, especially for projects where customer experience is paramount, such as in a store. At Prolumia, we believe it's essential not only to provide sound advice, product information, and product support but also to offer lighting calculations for you. We use the simulation program Relux for this purpose.
Choosing lighting for the retail industry depends on several factors. Based on your shop and the products or services offered, our lighting experts can prepare a suitable lighting plan in advance. By combining your preferences, ideas, and available space into a comprehensive plan, we can precisely tailor your future lighting to your requirements.
Within ten business days, you will receive a non-binding proposal that includes the Relux lighting calculation linked to a quotation. This proposal will also explain the retail lighting design and the reasons for its selection. Additionally, the achieved light levels will be explained.
Would you like to have a lighting plan made?
Our specialists are at your service.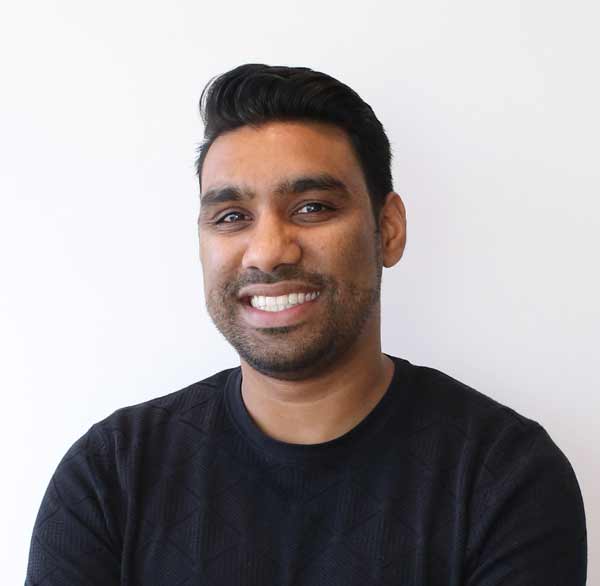 Marvin Legierse
Light specialist