Plazas, squares, and parks primarily serve as gathering points for groups of people. People meet at a plaza or square, or they take a stroll through the park together. These specific public spaces benefit from good lighting when it gets dark. It provides visibility, enhances social safety, and creates an inviting atmosphere. Unfortunately, many plazas are still illuminated by conventional lighting fixtures. This is a shame because these lamps are far less sustainable, have a shorter lifespan, and result in higher costs compared to energy-efficient LED plaza lighting.
Benefits of LED lighting for plazas
LED lighting for plazas is increasingly being used to illuminate residential areas, streets, squares, parks, and other public representative spaces. Prolumia presents the next generation of plaza lighting. From areas where functionality is key to more public spaces where aesthetics also matter, Prolumia offers a wide range of fixtures to provide suitable lighting solutions for every area. Some advantages include:
Significant energy savings
Reduced maintenance costs
Long lifespan (>60,000 hours)
Improved optical performance
No mercury or other heavy metals
Enhanced color rendering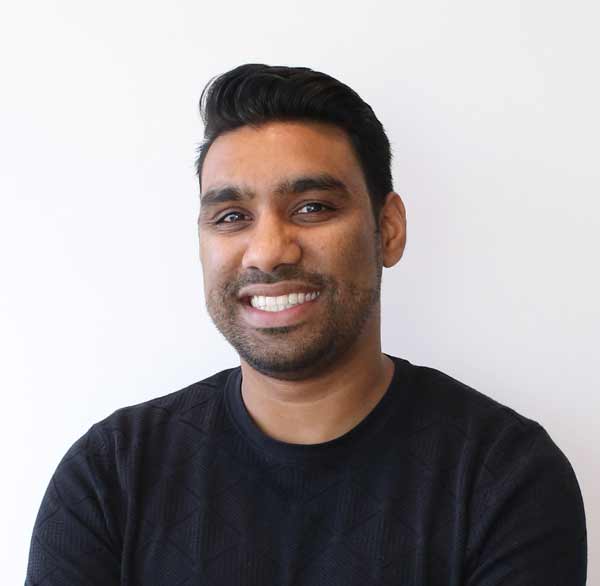 Marvin Legierse
Light specialist
Do you want to receive a estimate for your LED project?
Our specialists are at your service.
Populair LED lighting for plazas
Prolumia LED lighting catalog
Discover endless product variety. Claim your catalog!
Lighting quality for plazas
Quality lighting in a plaza is crucial. Plaza lighting ensures social safety, visual comfort, and recognition.
Since a plaza often involves various communities, there are guidelines established for urban lighting.
Light level, i.e., the amount of light on a plaza. Plaza lighting should emit comfortable and non-intrusive light.
Uniformity. The even distribution of light is important for a sense of calm rather than an uneven light pattern.
Light nuisance within urban areas, causing disturbances to humans, animals, and plants. The light should minimize disturbances and harm.
Light pollution. This refers to the amount of light emitted upward from the fixture. LED plaza lighting should be downward-facing to reduce light pollution.
Light color. Well-being within the public space is essential and is closely tied to the right light color. Almost all municipalities opt for warm white light, i.e. 3000K.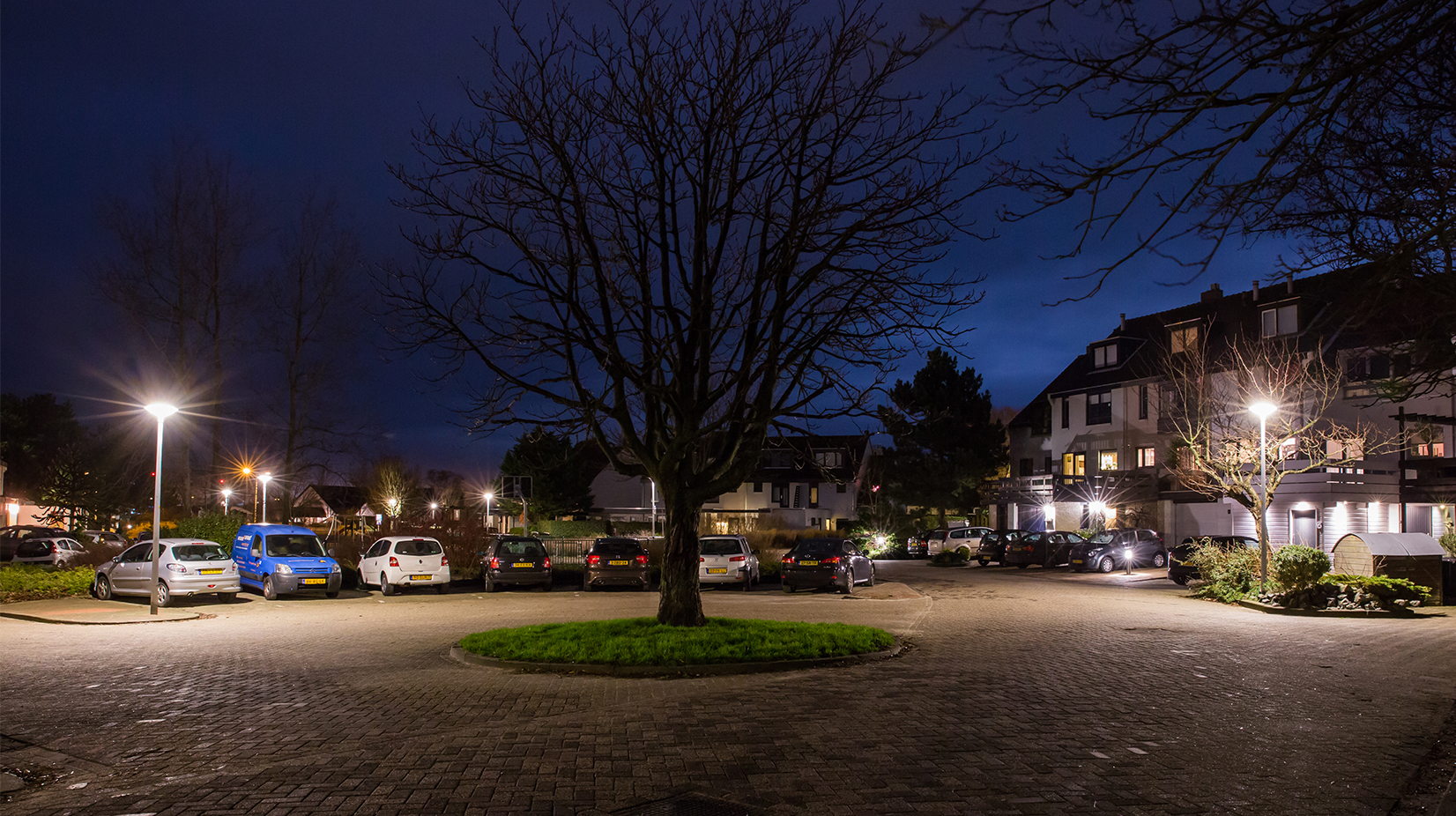 COMFORTABLE LED LIGHTING
Prolumia is committed to helping people make the right choices. After getting acquainted with the Icon cone luminaire from the LED Urban series, the Municipality of Den Helder wanted to provide a location for a trial installation.

Why choose LED plaza lighting
A plaza is a public space where visual comfort and a high sense of safety are essential. Prolumia's LED plaza lighting contributes to this. Additionally, our lighting solutions strongly adhere to technical requirements and established standards.
Transform your plaza into a pleasant environment for residents and visitors and create an inviting outdoor space where people want to spend time. Combine functional LED lighting with urban sophistication and give your plaza its own comfortable identity, both day and night.
Lighting calculation for plazas
Within ten business days, you will receive a non-binding proposal, including the Relux lighting calculation linked to a quotation. This proposal will explain the layout of the plaza lighting and the reasons behind the choices made. Additionally, it will elaborate on the achieved light levels by the legally established NEN standards.
Would you like to have a lighting plan made?
Our specialists are at your service.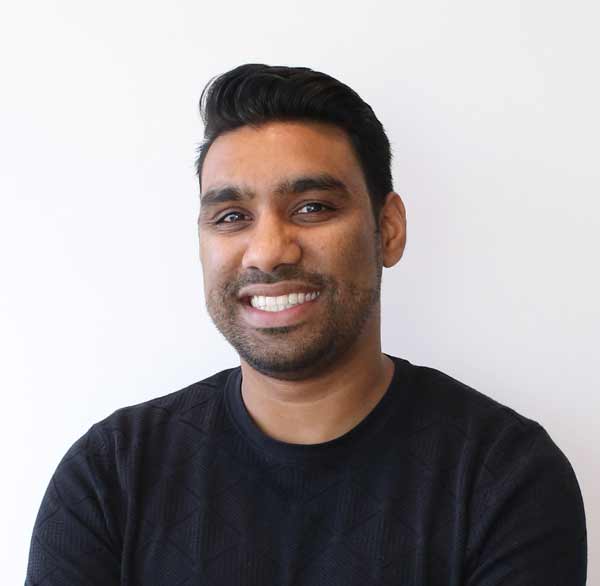 Marvin Legierse
Light specialist