Indoor lighting for residential buildings
Choosing the right indoor lighting for homes is crucial. By implementing innovative LED lighting solutions, a pleasant environment is created, highlighting key features and ensuring good visibility. Prolumia offers a variety of LED indoor lighting options, including indirect linear lighting, sleek panel lighting, stylish downlight fixtures, and modern rail lighting. Wherever lighting is needed, Prolumia provides the appropriate indoor lighting solutions.
Advantages of indoor lighting in residential buildings
LED lighting is known for its energy efficiency compared to traditional incandescent bulbs. LED lighting also lasts much longer, with Prolumia's LED lighting having a lifespan of up to 50,000 hours. Low maintenance is required for LED fixtures, making them an ideal choice for indoor use. Additionally, LED indoor lighting is available in various color temperatures, ranging from warm white (2700K) to cool white (6000K), allowing you to create the desired ambiance in any space.
Energy savings of over 90% compared to traditional lighting
A sustainable and environmentally friendly choice
Various options available for optimal light management
Long lifespan
No warm-up time required, providing instant lighting
Safe choice, as LED bulbs do not get hot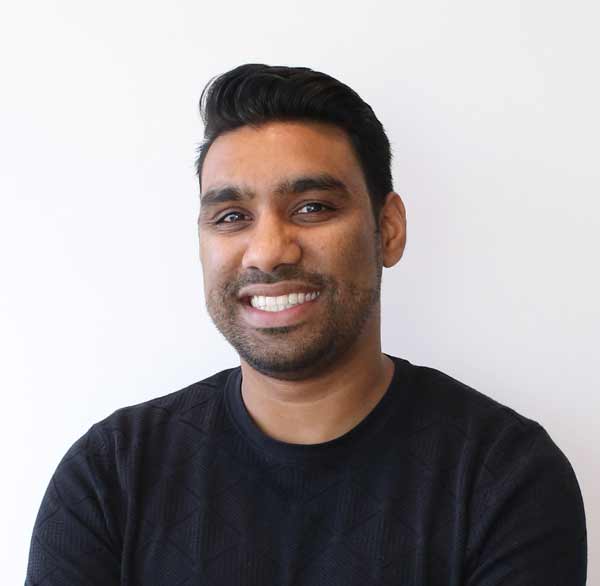 Marvin Legierse
Light specialist
Do you want to receive a estimate for your LED project?
Our specialists are at your service.
Prolumia LED lighting catalog
Discover endless product variety. Claim your catalog!
Applications for LED indoor lighting
Prolumia offers a range of energy-efficient lighting suitable for various indoor applications. For instance, our Pro-Stripe is ideal for hallways, corridors, or even bedrooms, while our Pro-Space and downlights are well-suited for kitchens and similar types of rooms.
Here are some indoor applications at a glance:
Indirect lighting, such as cove or niche lighting
Wall and/or ceiling mounting
Ambient lighting for the living room
Kitchen downlighting
Bright hallway lighting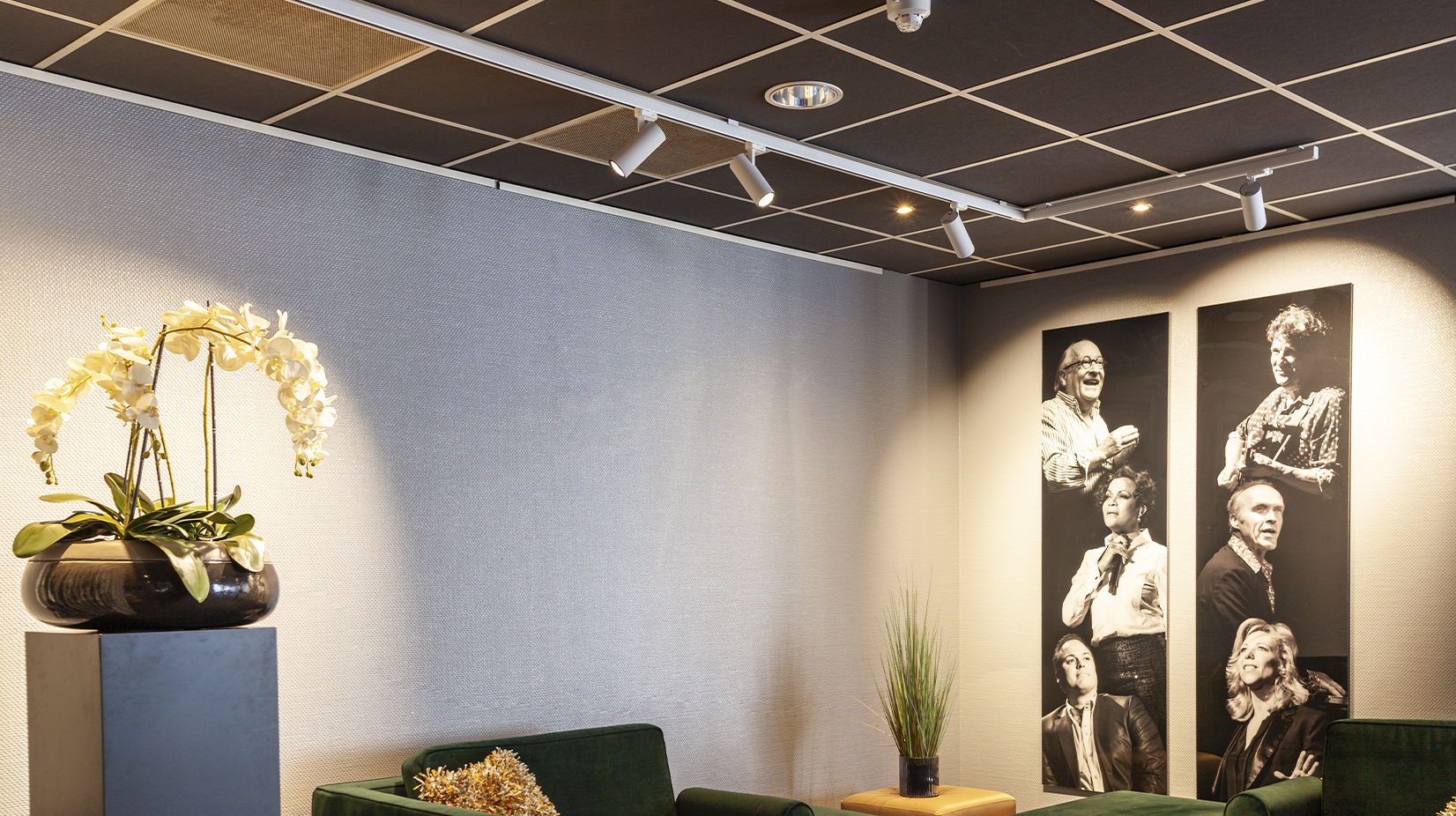 MODERN INTERIOR LIGHTING FOR THEATER BUILDING
Prolumia's LED lighting is suitable for many applications within a project. This was also the case for the Munttheater in Weert, where it was decided to replace the lighting in several places.

View reference
Smart indoor lighting for residential buildings
To make the process as easy as possible, you can opt for smart LED indoor lighting. Prolumia offers various fixtures that work with a dusk sensor, automatically turning on the lights when it gets dark.
Prolumia also provides smart drivers and controllers that can be operated with a remote control, a smart wall panel, or even a mobile phone. These devices can fully customize your LED strips according to your preferences.
Lighting calculation for indoor lighting
To meet the appropriate standards for indoor lighting in residential buildings, you need a professional lighting plan. This plan specifies the fixtures and quantities needed for your home. This can be a complex task, especially because it involves people's living spaces. At Prolumia, we can assist you with this. We use the Relux simulation program for our lighting calculations.
Within ten working days, you will receive a non-binding proposal that includes the Relux lighting calculation and an associated quote. This proposal explains the lighting plan for different areas in your home and outlines the reasons for the choices made. It also includes a description of the achieved light levels, all by the legally established NEN standards, which define how many lux should be provided on a certain surface.
Would you like to have a lighting plan made?
Our specialists are at your service.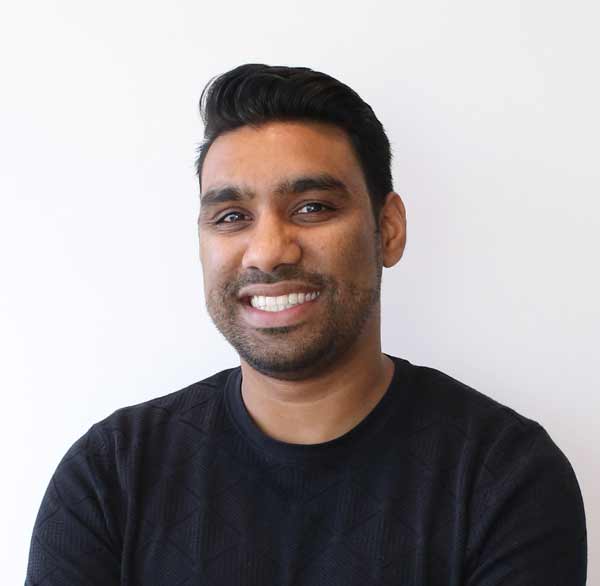 Marvin Legierse
Light specialist