A showroom is a company's business card, making proper lighting an essential feature. It's in this space that decisions are often made on purchases, so products must be illuminated effectively, down to the smallest detail. This enhances the customer experience and can boost sales. Prolumia offers a wide range of lighting solutions for various types of showrooms.
Types of LED showroom lighting
There are many different showrooms, each displaying different products. All these showrooms require different lighting, regardless of the room's size. For instance, an automotive showroom often needs cooler lighting than a furniture showroom. A bathroom showroom benefits from localized lighting, while a lighting showroom has entirely different requirements. In short, lighting for showrooms must be customized and can only be determined on an individual basis.
What are the key factors to consider when choosing LED showroom lighting?
Color temperature. Higher values result in whiter light.
Luminous flux in lumens. Higher values illuminate a larger area.
Color rendering in CRI (Color Rendering Index). Higher values indicate better color accuracy.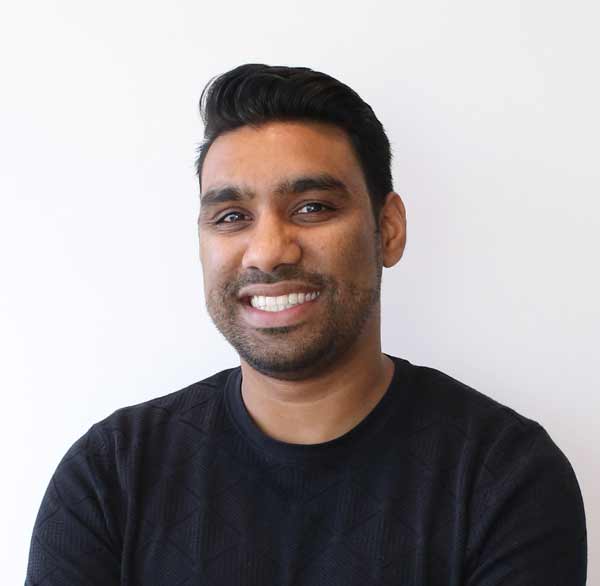 Marvin Legierse
Light specialist
Do you want to receive a estimate for your LED project?
Our specialists are at your service.
Populair LED lighting for showrooms
Prolumia LED lighting catalog
Discover endless product variety. Claim your catalog!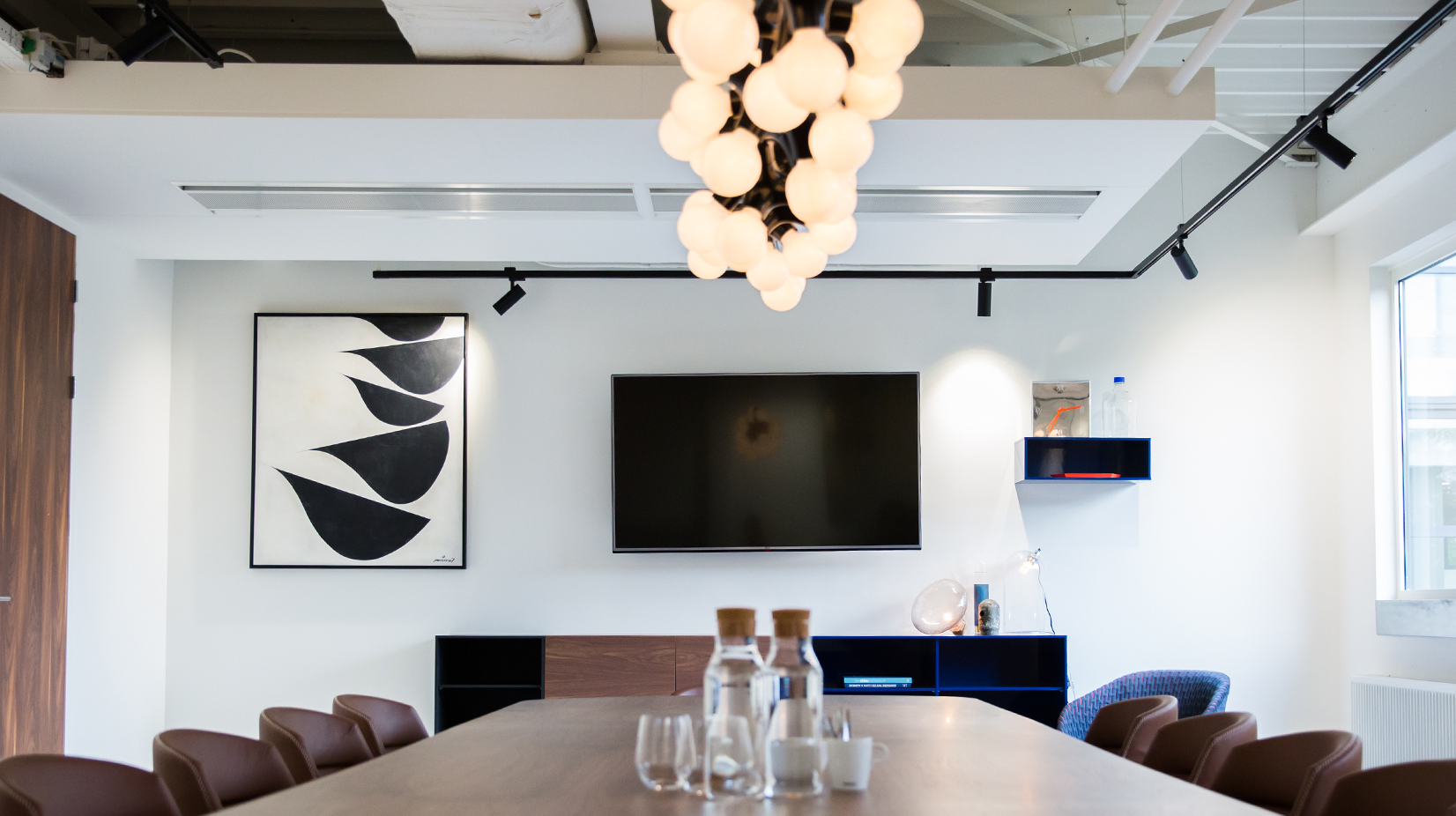 Lighting a business as a showroom
A showroom does not have to be only product-related. Sometimes one wants to exhibit a space. Such is the case at First Dutch Innovations. When commissioning the new office, they contacted Prolumia, who drew up a lighting plan. In collaboration with an interior designer, a lighting solution was devised to match the industrial character of the office.

View reference
Dynamic showroom lighting
Opting for dynamic or smart LED lighting allows you to adjust your showroom's ambiance at any time. This way, you can effectively respond to your customers' or visitors' experiences.
Set the mood by choosing dimmable LED lighting or opt for free control using a remote control or wall panel. This allows your customers to view your presented products with varying light intensities.
Lighting calculation for a showroom
To create the right atmosphere for your showroom, it's wise to have a professional lighting plan. This plan informs you of the fixtures and quantities required to light up your showroom effectively. This can be a complex task, particularly for a project involving customers, such as showroom lighting. At Prolumia, we believe in providing not just excellent advice, product information, and product support, but also offering lighting calculations. We use the Relux simulation program for this purpose.
The choice of lighting for a showroom depends on various factors. Based on your showroom and the goods, products, or services offered here, our lighting specialists can create a suitable lighting plan in advance. By combining your preferences, ideas, and available space into a comprehensive plan, we can precisely customize your future lighting to your needs.
Within ten business days, you will receive a non-binding proposal that includes the Relux lighting calculation and an associated quote. This proposal also explains the choice of showroom lighting and describes the achieved light levels.
Would you like to have a lighting plan made?
Our specialists are at your service.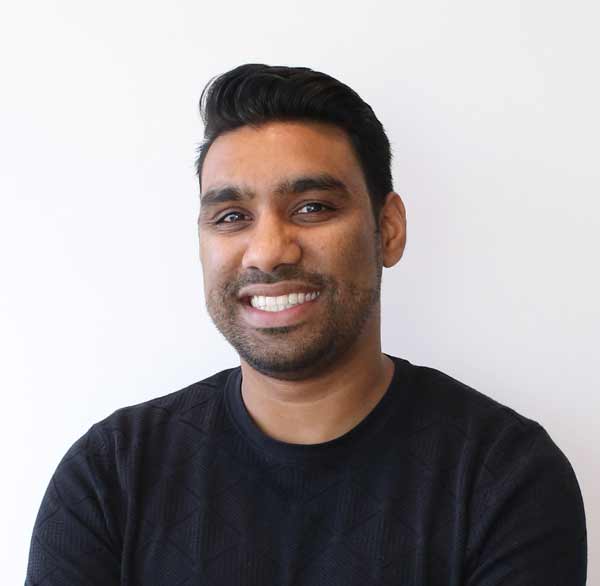 Marvin Legierse
Light specialist