In schools, students often work at their desks for extended periods. Therefore, having proper lighting is of great importance. When lighting is inadequate, it can lead to fatigue, reduced concentration, and difficulties in performing tasks due to children casting shadows on their work. Prolumia offers a wide range of indoor lighting solutions ideal for use in schools, classrooms, and workspaces.
Regulations for school lighting
Energy savings of more than 90% compared to traditional fluorescent fixtures.
Further energy savings through intelligent light management.
Low UGR (Unified Glare Rating) lighting.
High efficiency.
Enhanced productivity and concentration.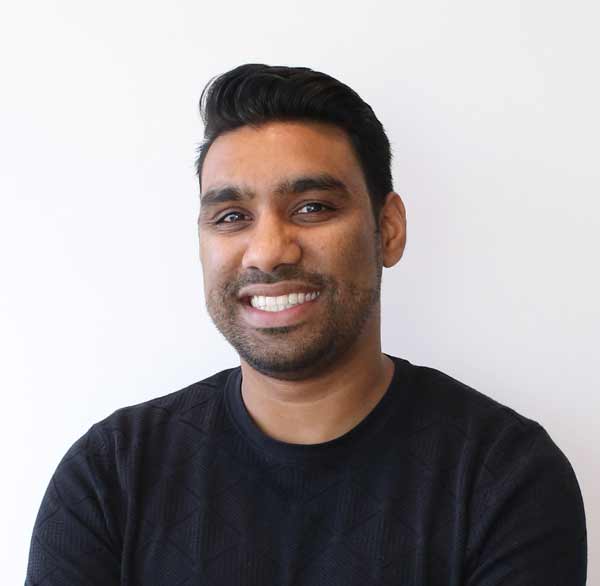 Marvin Legierse
Light specialist
Do you want to receive a estimate for your LED project?
Our specialists are at your service.
Popular LED lighing for schools
Prolumia LED lighting catalog
Discover endless product variety. Claim your catalog!
Regulations for school lighting
Proper lighting in school buildings is crucial, which is why the European Union has established standards for visual comfort in various indoor lighting environments and applications. School LED lighting must comply with the NEN 12464-1 standard, specifically developed for workplaces.
This standard outlines the minimum requirements for lighting in educational buildings, including:
Illuminance level (minimum lux levels)
Prevention of glare (UGR value)
Color rendering (Ra value or CRI)
Uniformity of lighting (Uo)
School buildings typically consist of multiple rooms, and NEN 12464-1 is designed to specify different lighting requirements for each room and application. For example, a classroom has different requirements than a gymnasium or an auditorium. Prolumia can assist you in determining the appropriate lighting standards for your school building.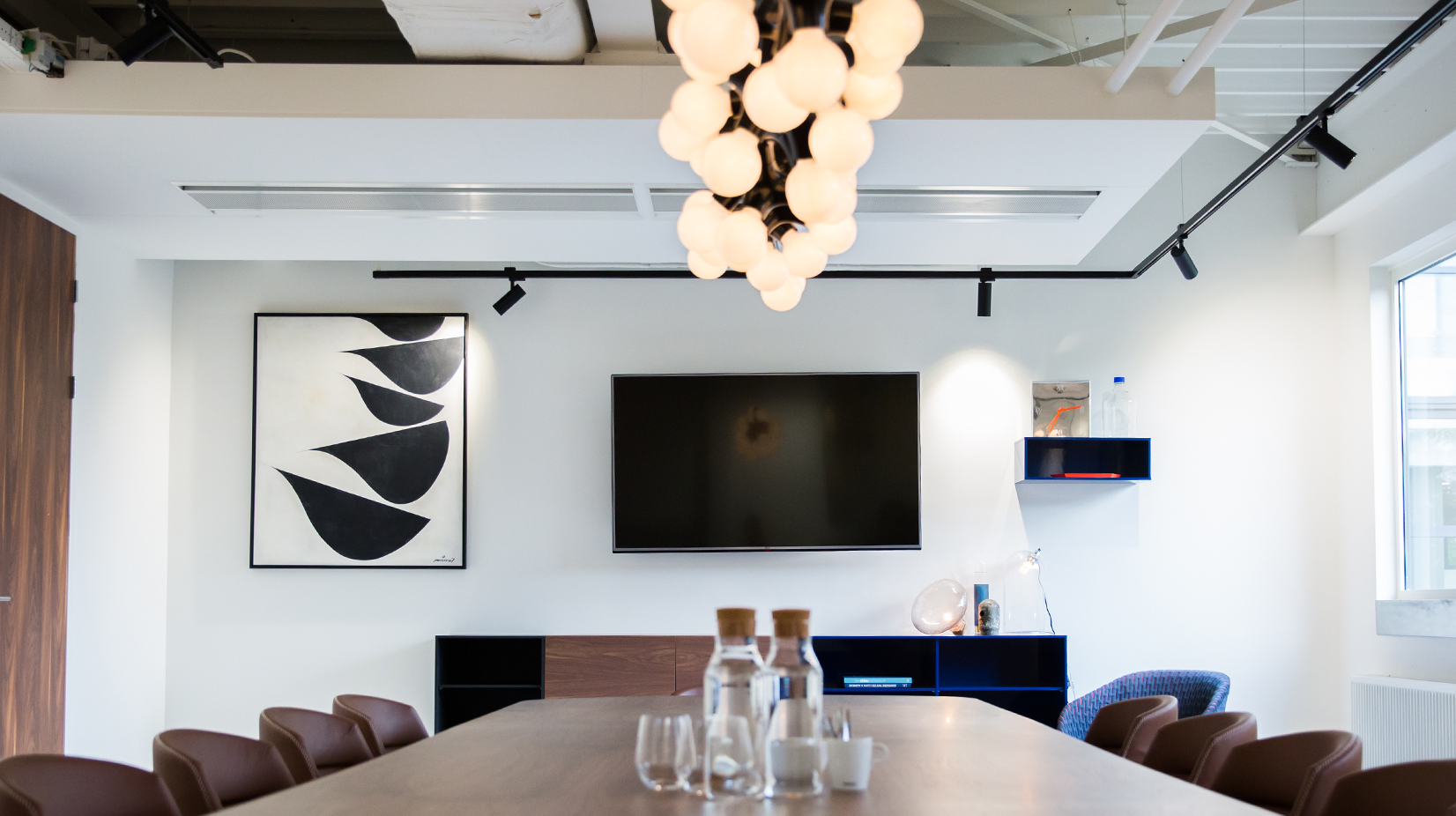 FIRST DUTCH INNOVATIONS | DELFT
First Dutch Innovations is an innovative Dutch company that focuses on strengthening the growth of innovative companies and bringing (scientific) knowledge to the market. This is linked to new products and services. She contacted Nedelko for the lighting of the new office. In collaboration with interior architect Judith van Mourik, a lighting solution was devised that matches the industrial character of the office.

View reference
Low UGR value LED lighting
The Unified Glare Rating, or UGR value, represents the degree of glare or light disturbance caused by LED lighting in a specific space. In practical terms, it indicates how burdensome LED lighting can be. When LED lighting has a high UGR value, it means there is a significant amount of disturbance during work activities. On average, the UGR value in a space falls between 15 and 30.
Prolumia offers various fixtures with a low UGR value. For example, our Pro-Office fixture has a UGR value of <16, which minimizes light disturbance. Therefore, this fixture is highly suitable for spaces where people extensively use computer screens.
Lighting calculation for a school
To meet the correct standards for a school building, a professional lighting plan can be created. This plan guides you on the right fixtures and quantities required for optimal school lighting. This can be a challenging task, especially for a complex project like a school. At Prolumia, we believe in not only providing excellent advice, product information, and product support but also offering lighting calculations. We utilize the Relux simulation program for this purpose.
Choosing LED lighting for schools depends on several factors. Based on your school, location, and the activities beyond education performed here, our lighting experts can create a suitable lighting plan in advance. By incorporating your preferences, ideas, and available space into a comprehensive plan, we can precisely tailor your future school lighting to your needs.
Within ten business days, you will receive a non-binding proposal that includes the Relux lighting calculation and an associated quote. This proposal also explains the choice of LED school building lighting and describes the achieved light levels. This is done by the legally established NEN standards, which specify the required lux levels for a given surface area.
Would you like to have a lighting plan made?
Our specialists are at your service.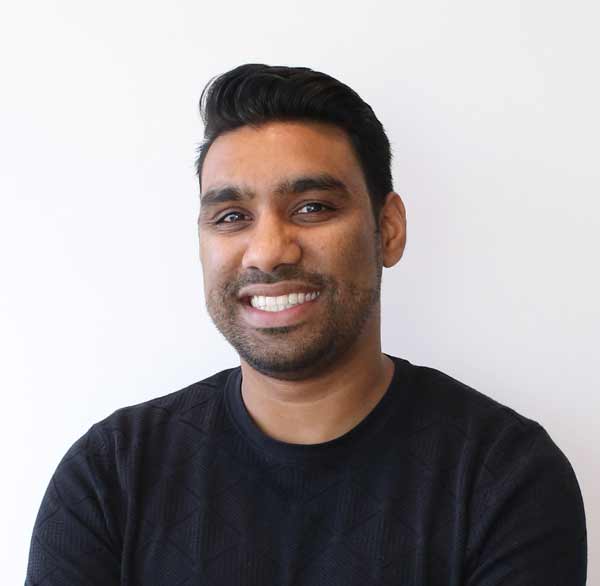 Marvin Legierse
Light specialist