Gallery lighting is a mandatory feature in every apartment complex. It not only provides good visibility for residents and visitors but also contributes to a sense of safety. Prolumia offers a wide range of LED gallery lighting solutions that meet all the requirements for gallery lighting in residential buildings. These are ideal for homeowner associations and owners of flats and apartment complexes.
Advantages of Gallery Lighting
Prolumia's LED gallery lighting is versatile, with various options available to suit different galleries. These options include LED fixtures with dusk sensors that activate the lighting in low light conditions, motion sensors, and combinations of fixtures with and without sensors in master/slave configurations.
Energy savings of over 90% compared to traditional halogen lighting
Various functional options for optimal light control
(Splash) waterproof (IP44/IP65)
Creates a strong sense of safety
Easy installation
Low-maintenance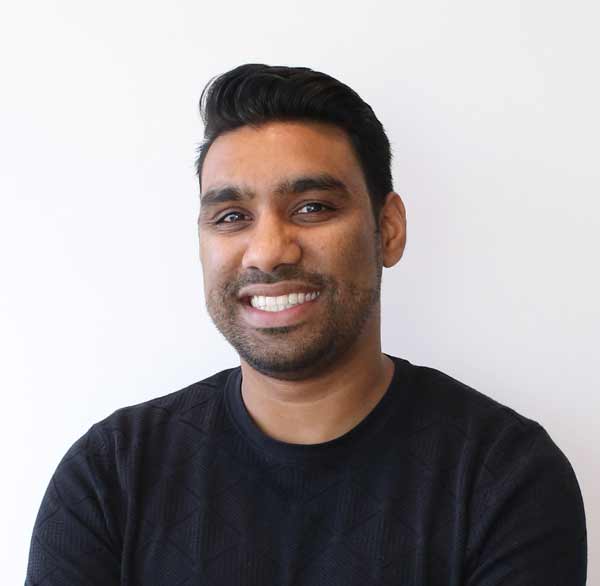 Marvin Legierse
Light specialist
Do you want to receive a estimate for your LED project?
Our specialists are at your service.
Prolumia LED lighting catalog
Discover endless product variety. Claim your catalog!
Low-maintenance LED gallery lighting
Gallery lighting often concerns many people, including residents, visitors, property owners, and housing associations. Therefore, it's important that gallery lighting is as low-maintenance as possible. Choosing LED lighting is a wise option in this regard. LED lights generate less heat, resulting in a much longer lifespan. This means less maintenance, cost savings, and less inconvenience for residents and visitors.
Additional benefits of Prolumia gallery lighting:
Average 50,000 operating hours
5-year warranty
High IK (impact resistance) value
Low maintenance
Various options and possibilities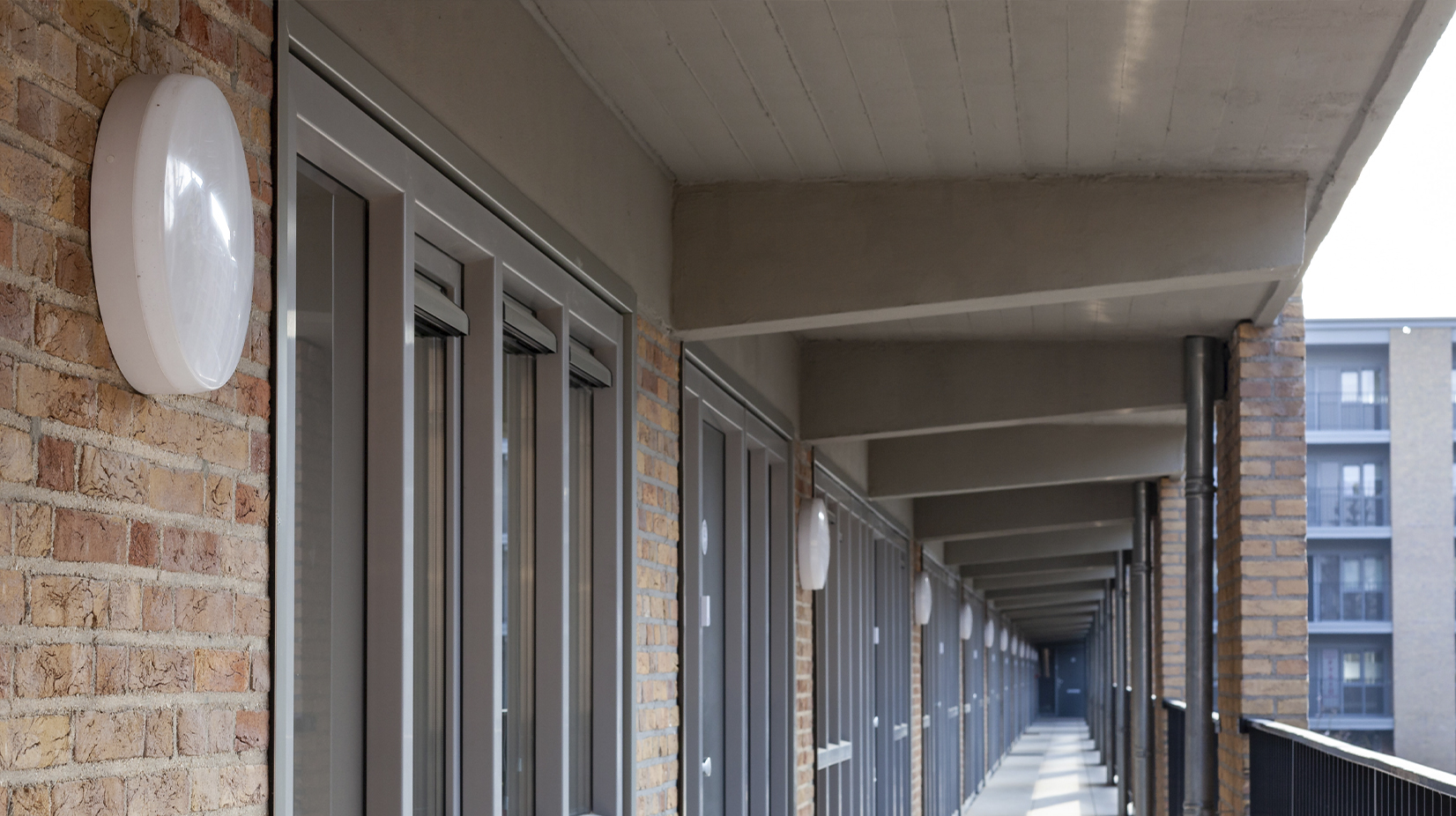 MAJOR RESIDENTIAL RENOVATION PROJECT
Good lighting in residential construction is very important. Also when it comes to renovation projects. Residentie Sint Gerlachus is a comfortable care center which was originally built in the 1950s. The care center needed renovation and is now fully adapted to the demands of our time. This also applies to the lighting, for which high-quality LED lighting from Prolumia was chosen.

View reference
Gallery Lighting management system
To save time and energy, you can opt for a lighting management system for your gallery. Such a system ensures that your lighting fixtures are controlled efficiently.
You can link sensor fixtures as master/slave or choose LED fixtures with daylight or dusk sensors. This ensures that you always have the right lighting where you need it, and residents are never left in the dark.
Lighting calculation for a gallery
You can create a professional lighting plan to meet the necessary standards for your gallery lighting. This plan specifies the required fixtures and quantities for your gallery. This can be a challenging task, especially for a project that benefits many people, like a gallery. Prolumia can assist you with this. We use the Relux simulation program for our lighting calculations.
Within ten business days, you will receive a non-binding proposal that includes the Relux lighting calculation linked to a quotation. This proposal will also explain the design of the gallery and the reasons behind its selection. Additionally, the achieved light levels will be explained. This is done by the legally established NEN standards, which dictate the required lux levels on a specific surface.
Would you like to have a lighting plan made?
Our specialists are at your service.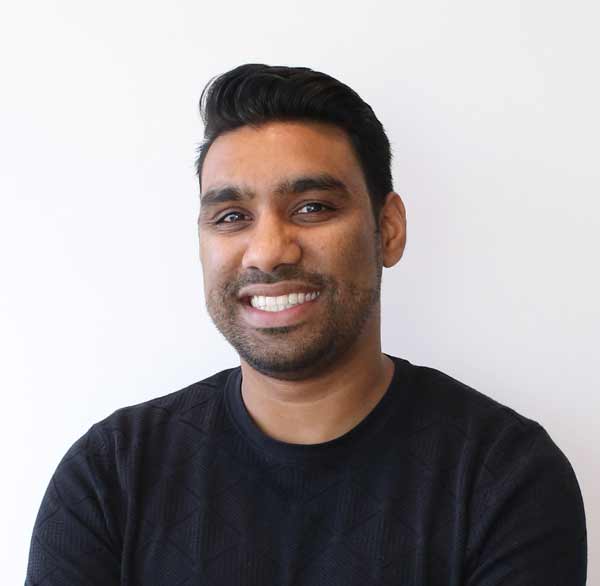 Marvin Legierse
Light specialist