Employees working in an office often spend long periods in the same place. When lighting is inadequate, it can lead to fatigue, reduced concentration, and eventually absenteeism. Good lighting is essential for optimal performance. Prolumia offers a wide range of LED workplace lighting solutions tailored to your specific needs.
Benefits of LED workplace lighting
Energy savings of over 90% compared to traditional fluorescent fixtures.
Further energy savings through intelligent light management.
Low glare (UGR <16 with Pro-Office).
High efficiency.
Enhances productivity and concentration.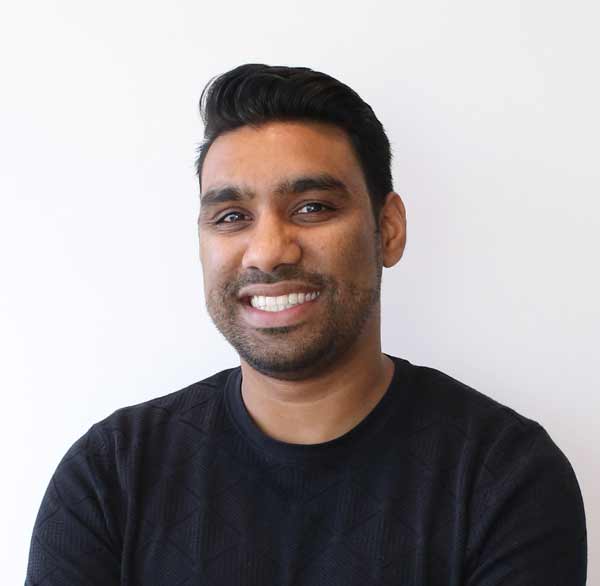 Marvin Legierse
Light specialist
Do you want to receive a estimate for your LED project?
Our specialists are at your service.
Populair LED lighting for your workspace
Prolumia LED lighting catalog
Discover endless product variety. Claim your catalog!
Standards for workplace lighting
The European Union has established standards for lux values in various indoor lighting environments and applications. For instance, workplace LED lighting with desks must comply with the "NBN/NEN-EN 12464-1: Light and Lighting - Workplace Lighting - Part 1: Indoor Workplaces" standard. This standard outlines the requirements for indoor workplaces in direct relation to the spaces in which they are conducted. The latest version of this standard dates back to 2011.
In August 2021, the NBN/NEN standard was updated to reflect the experiences and developments of this era. Additionally, the new workplace lighting standard is better aligned with the user and their visual needs.
Within this standard, the recommended lux value for each space that needs to be met is as follows:
NBN/NEN-EN 12464-1
Workplace: 500 lux
CRI (Color Rendering Index): >80
Optimal color temperature between 3000 K and 4000 K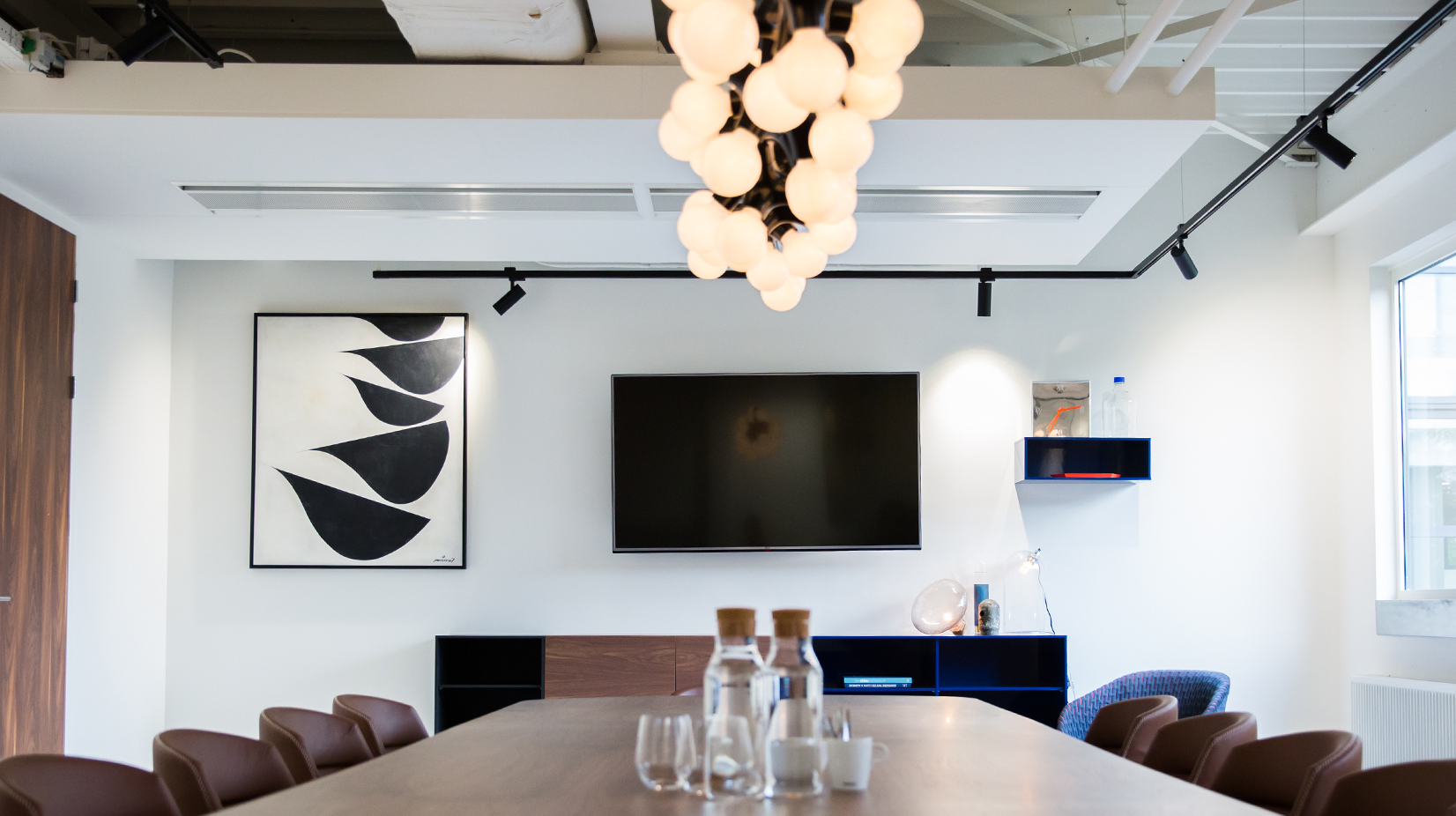 FIRST DUTCH INNOVATIONS | DELFT
First Dutch Innovations is an innovative Dutch company focused on strengthening growth of innovative companies and bringing (scientific) knowledge to the market. This coupled with new products and services. For the lighting of the new office she got in touch with Nedelko. In collaboration with interior designer Judith van Mourik, a lighting solution was devised that matches the industrial character of the office.

View reference
Energy Label C for Offices
The Building Decree of 2012 and the 2013 Energy Agreement state that office buildings larger than 100 m2 must have at least energy label C as of January 1, 2023. Failure to comply with this requirement will result in the building no longer being allowed to be used as an office. Does your office have an energy label D, E, F, or G?
In that case, invest in LED lighting for your office. LED lighting is highly efficient, with very little to no energy wastage, allowing you to ensure that your office complies with this new regulation. Would you like to know what you need? Have a lighting calculation done for your office to illuminate it as effectively as possible.
Light calculation for your workplace
To meet the correct standards for your workplace, you can have a professional lighting plan created. This plan will specify which fixtures and how many are needed to illuminate your workplace space effectively. Creating a suitable lighting plan for an office workplace can be a complex task. At Prolumia, we value not only providing good advice, product information, and product support but also creating light calculations. We use the Relux simulation program for this purpose.
Selecting workplace lighting depends on several factors. Our lighting specialists can create a suitable lighting plan based on your office, its location, and the activities carried out. By integrating your preferences, ideas, and space into a comprehensive plan, we can precisely tailor your future workplace lighting to your needs.
You'll receive a non-binding proposal within ten business days, including the Relux light calculation linked to a quote. This proposal will explain the choice of workplace lighting and the reasons behind it. It will also elaborate on the achieved light levels based on the legally established NEN standards, which determine the required lux levels for a specific surface area.
Would you like to have a lighting plan made?
Our specialists are at your service.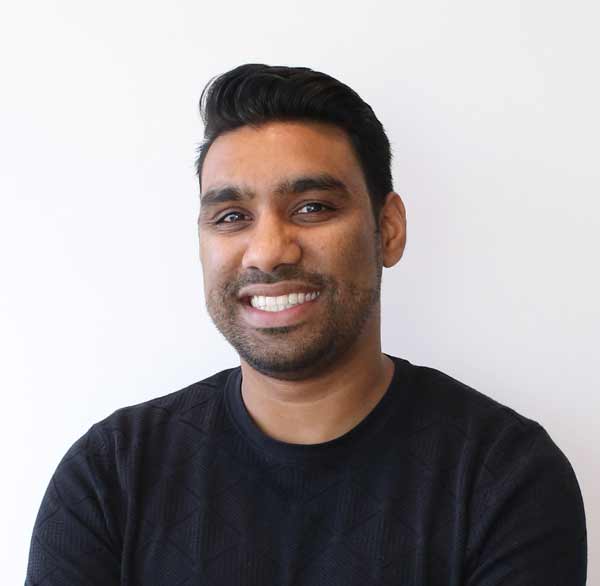 Marvin Legierse
Light specialist