Empolyees who work from the office often sit in the same place for long periods of time. If the lighting is not in order for workplaces, this can lead to fatigue, loss of concentration and eventually to absenteeism. Therefore, good lighting is essential to be able to perform optimally. Prolumia has a wide range of office LED lighting that meet your specific needs.
Benefits LED lighting for offices
Energy savings of over 90% over traditional fluorescent fixtures
Save even more energy with intelligent light management
Low glare rate (UGR <16 (Pro-Office))
High efficiency
Increase productivity and ability to concentrate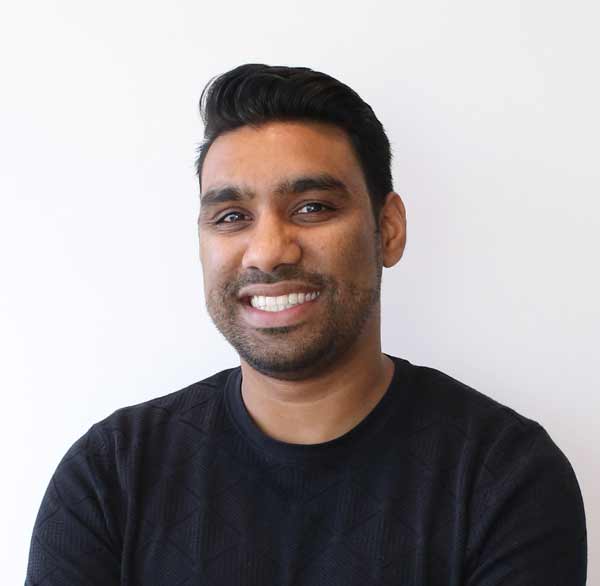 Marvin Legierse
Light specialist
Do you want to receive a estimate for your LED project?
Our specialists are at your service.
Popular LED lighing for offices
Prolumia LED lighting catalog
Discover endless product variety. Claim your catalog!
Standards office lighting
The European Union has set certain standards for lux values in various indoor lighting environments and applications. For example, office LED lighting must comply with the so-called NEN 12464-1 standard.
This standard contains the recommended lux value per room that must be met.
NEN 12464-1, with specified lux values:

Workplace (desk): 500 lux

CRI > 80
Best color temperature between 3000K and 4000K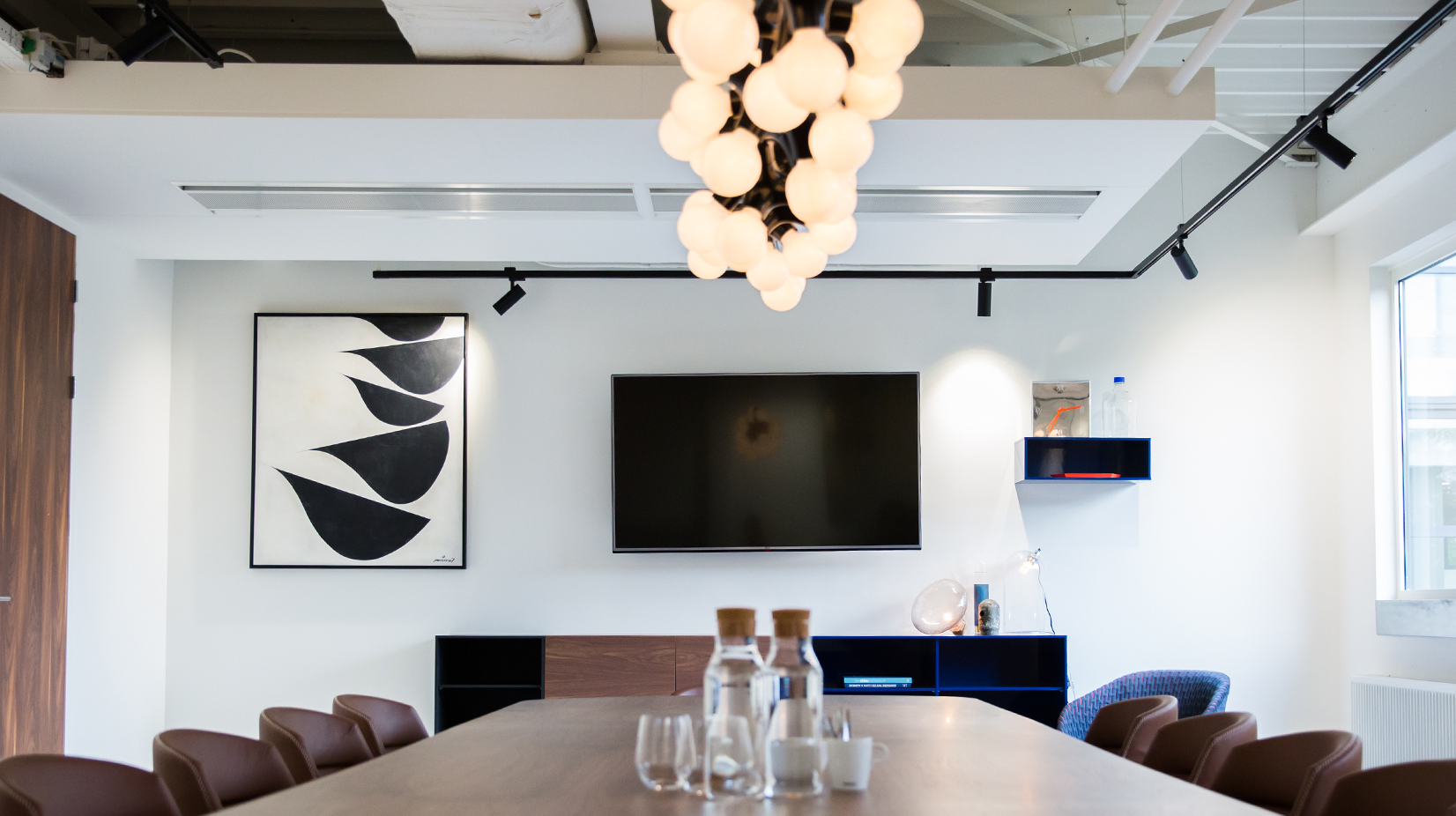 FIRST DUTCH INNOVATIONS | DELFT
First Dutch Innovations is an innovative Dutch company that focuses on strengthening the growth of innovative companies and bringing (scientific) knowledge to the market. This is linked to new products and services. She contacted Nedelko for the lighting of the new office. In collaboration with interior architect Judith van Mourik, a lighting solution was devised that matches the industrial character of the office.


View reference
Light management system for office lighting
To save even more energy you can choose for a light management system for your office. A light management system ensures that your lighting fixtures are controlled as efficiently as possible. In this way you can control your lighting with a sensor, a timer or a different function Prolumia has to offer. This can also be applied to office LED lighting, provided the right fixtures are chosen. Depending on the type of luminaire, we can integrate various light management systems for you.
Light calculation for your office
To achieve the right standards for your office, you can have a professional lighting plan drawn up. This plan tells you which fixtures are best suitable and how much of them you will need to illuminate your office as well as possible. This is a difficult job, especially for a complex project as an office space. At Prolumia, we don't think it's just important to provide good advice, product information and product support. There's more to it. That is why we also provide the service of making a professional light calculation for you. For this we use the simulation program Relux.
Choosing lighting for offices depends on several factors. Based on your office, the location and the activities that are carried out here, our lighting specialist scan prepare a suitable lighting plan in advance. Because we can combine your desires, ideas and space to a thorough plan, we can tailor your future office lighting exactly to your wishes.
Within ten working days you will recieve a non-binding proposal with the Relux light calculation linked to a quotation. Along with this, you will recieve an explanation with regard to the interpretation of the office lighting and why this was chosen. The achieved light level is also explained. This is done on the basis of the legally extablished NEN standards, which specify how much lux should end up on a certain surface.
Would you like to have a lighting plan made?
Our specialists are at your service.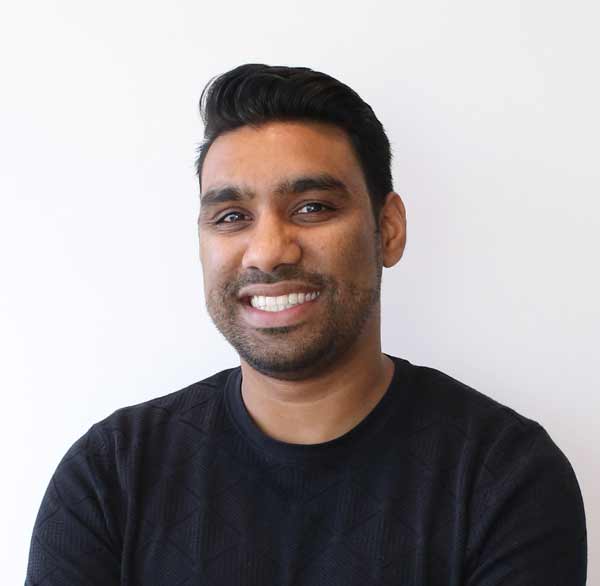 Marvin Legierse
Light specialist