Prolumia. Full of passion, we work every day on great solutions for our customers and look for the best options for our prospects. The all-in-one mentality of our professionals ensures that no one is satisfied with less… We work together for the best results and never lose sight of the interests of our clients, our suppliers and ourselves.

We do not stop until the customer has been fully helped. It's not only about our expert sales advice, our comprehensive product information and the smooth delivery of our products, but also about a well-coordinated after-sales service. With our professional technical expertise and good knowledge of the market, we are looking forward to a secure future in which we want to lead the way in technological developments and sustainable applications.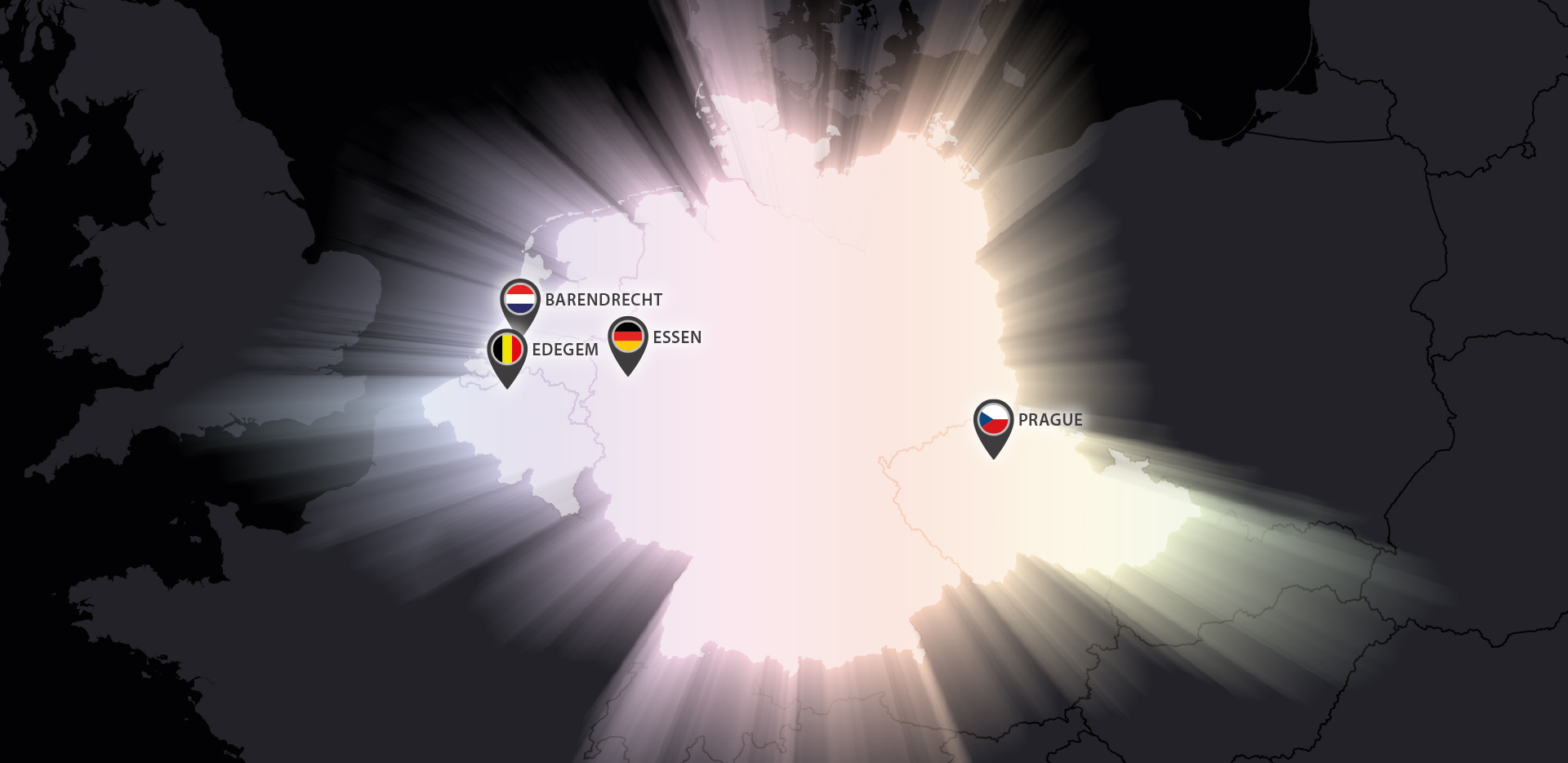 Mission
With great dedication we strive to provide the European LED lighting market, through a reliable network of trading partners, with cost-effective, durable lighting solutions with products and service of the highest possible quality. In doing so, we focus on cost savings and light perception for the customer and care for the environment.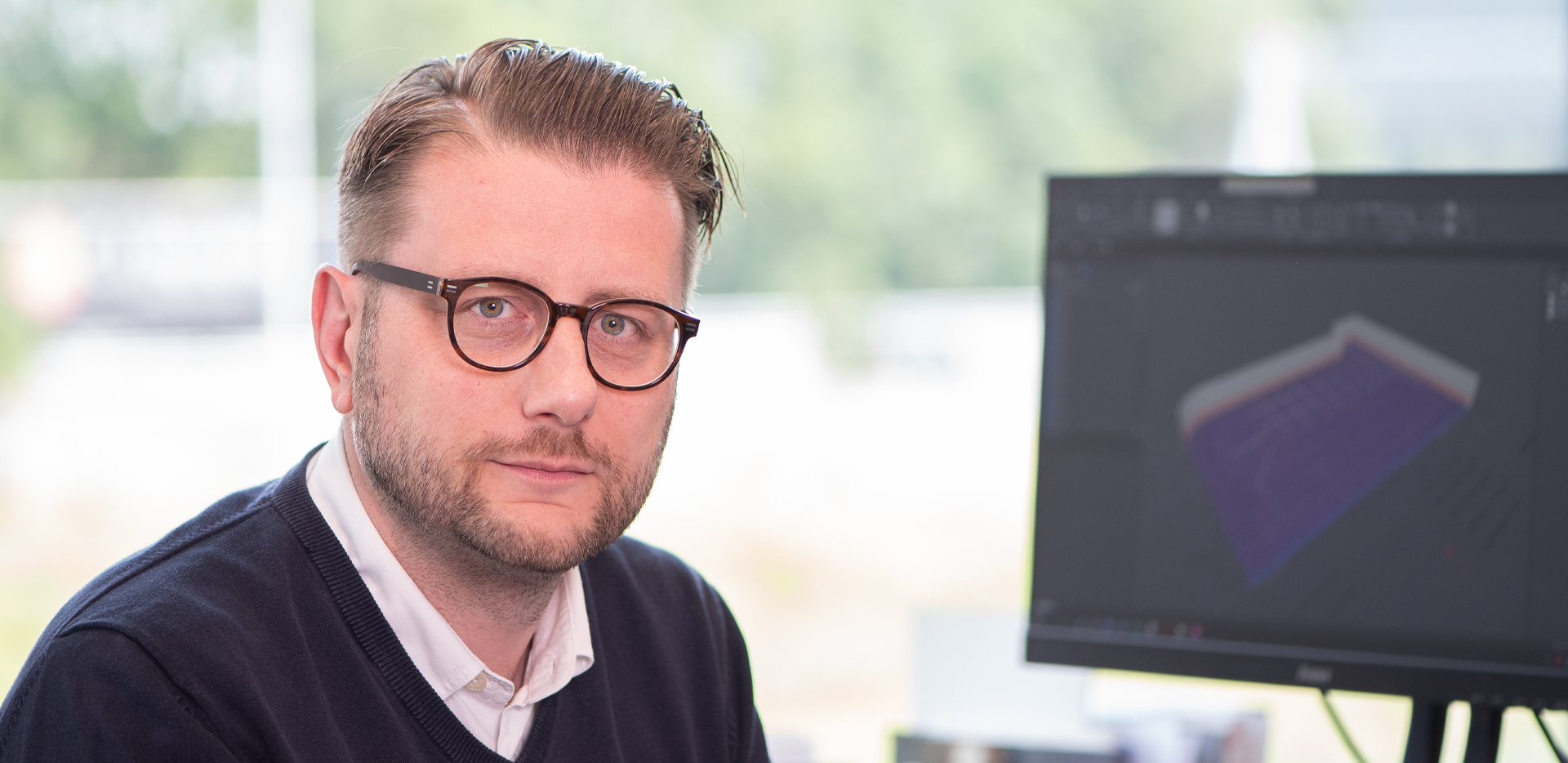 Vision
Prolumia occupies a competitive position within the European LED lighting market. We achieve this by offering a high quality range of LED fixtures for a favourable price, with a focus on housing corporations, public lighting, parking and utility & warehouses. With passion, our lighting specialists provide the customer with sound advice, good product and project support and an excellent after sales service is taken care of. Our ambition is to meet a circular economy as much as possible in the future. Together with our price-conscious customers, we aim for a more sustainable society… this is where we make the difference.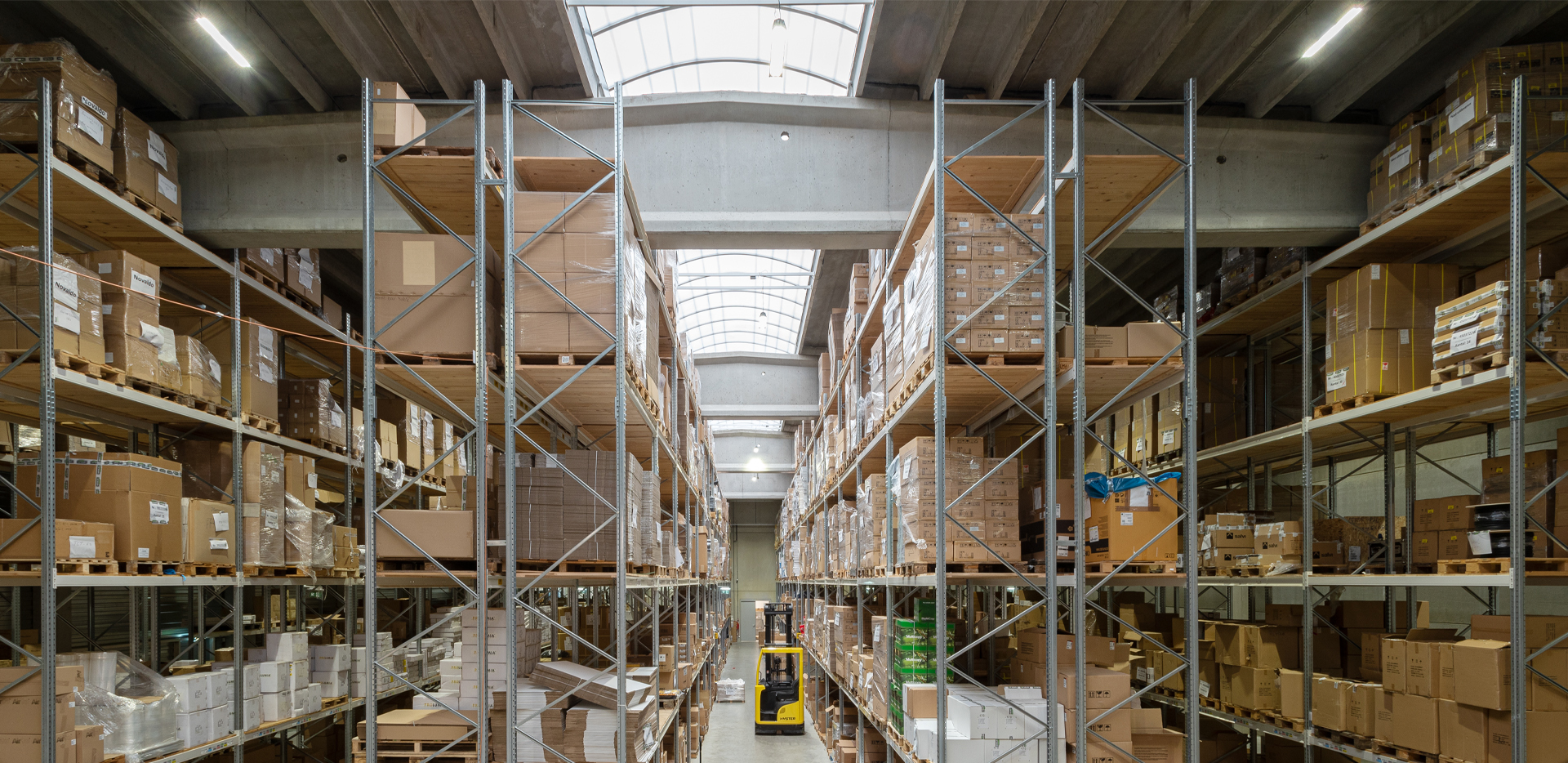 Why Prolumia?
AVAILABLE FROM STOCK
Prolumia has a large number of products in stock. We can deliver these products to you very quickly! Then at least you'll have them in stock as well… very nice.
WIDE RANGE OF PRODUCTS
We carry a wide range of more than 25,000 products. We continuously monitor the demand from the market and ensure that the supply meets your needs.
SPECIALIST KNOWLEDGE
Prolumia has skilled professionals who are always up to date with the latest developments in your industry. We are happy to share our knowledge.
CUSTOM MADE
Prolumia provides a piece of customization for different product groups. We do not shy away from a challenge. Our technical department will skillfully customize your desired product.
TIMELINE PROLUMIA
2008
Foundation of Prolumia
2011
The limit of € 1,000,000 turnover is exceeded
2013
Prolumia gets sales in the Czech Republic
2017
Prolumia gets sales in Germany
2018
Prolumia 10 year anniversary
2020
Prolumia becomes Luminext's Trusted Partner for its public lighting segment
2021
Launch of the new catalog 21/22
2021
1000+ followers on Linkedin!