Squares primarily serve as gathering points or pathways for communities. Think of city squares, marketplaces, or general squares. These specific public areas benefit from good lighting when it gets dark. It provides visibility, enhances social safety, and creates an inviting atmosphere. Additionally, square lighting contributes to the livability of a village or city. It supports and enhances the beauty of the surroundings. Illuminating squares not only enhances safety but also the attractiveness of public spaces. Using LED lighting also allows for significant cost savings.
Benefits of LED square lighting
LED lighting is increasingly being used to illuminate squares, squares, parks, residential areas, streets, and other public representative spaces. Prolumia presents the next generation of square lighting. From squares where functionality is key to more public areas where aesthetics are also important, Prolumia offers a wide range of fixtures to provide suitable lighting solutions for every area. Some advantages include:
Significant energy savings
Reduced maintenance costs
Long lifespan (>60,000 hours)
Improved optical performance
No mercury or other heavy metals
Enhanced color rendering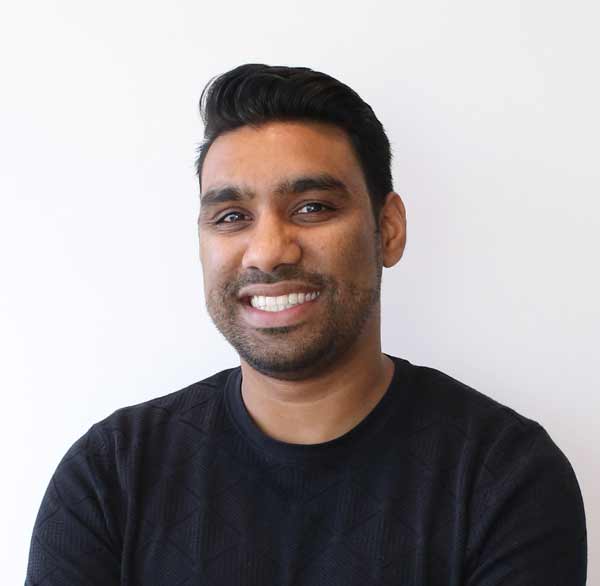 Marvin Legierse
Light specialist
Do you want to receive a estimate for your LED project?
Our specialists are at your service.
Populair LED lighting for squares
Prolumia LED lighting catalog
Discover endless product variety. Claim your catalog!
Lighting quality for squares
Pleasant square lighting is important. Square lighting ensures social safety, visual comfort, and recognition.
Since a square is in the public domain, affecting both residents and visitors, guidelines have been established for urban lighting.
Light level, which is the amount of light in a square. Square lighting should emit comfortable light and not be intrusive.
Uniformity. The even distribution of light is also an important aspect. Uniform lighting provides more tranquility than an alternating light pattern.
Light pollution within the urban area; nuisance for humans, animals, and plants. The light should cause as little interference and damage as possible.
Light spill. This refers to how much light radiates upward from the fixture. LED lighting in a square should be directed downward to reduce light spills.
Light color. Well-being in public spaces is important and is closely related to the right light color. Almost all municipalities opt for the warm white light color, i.e. 3000K.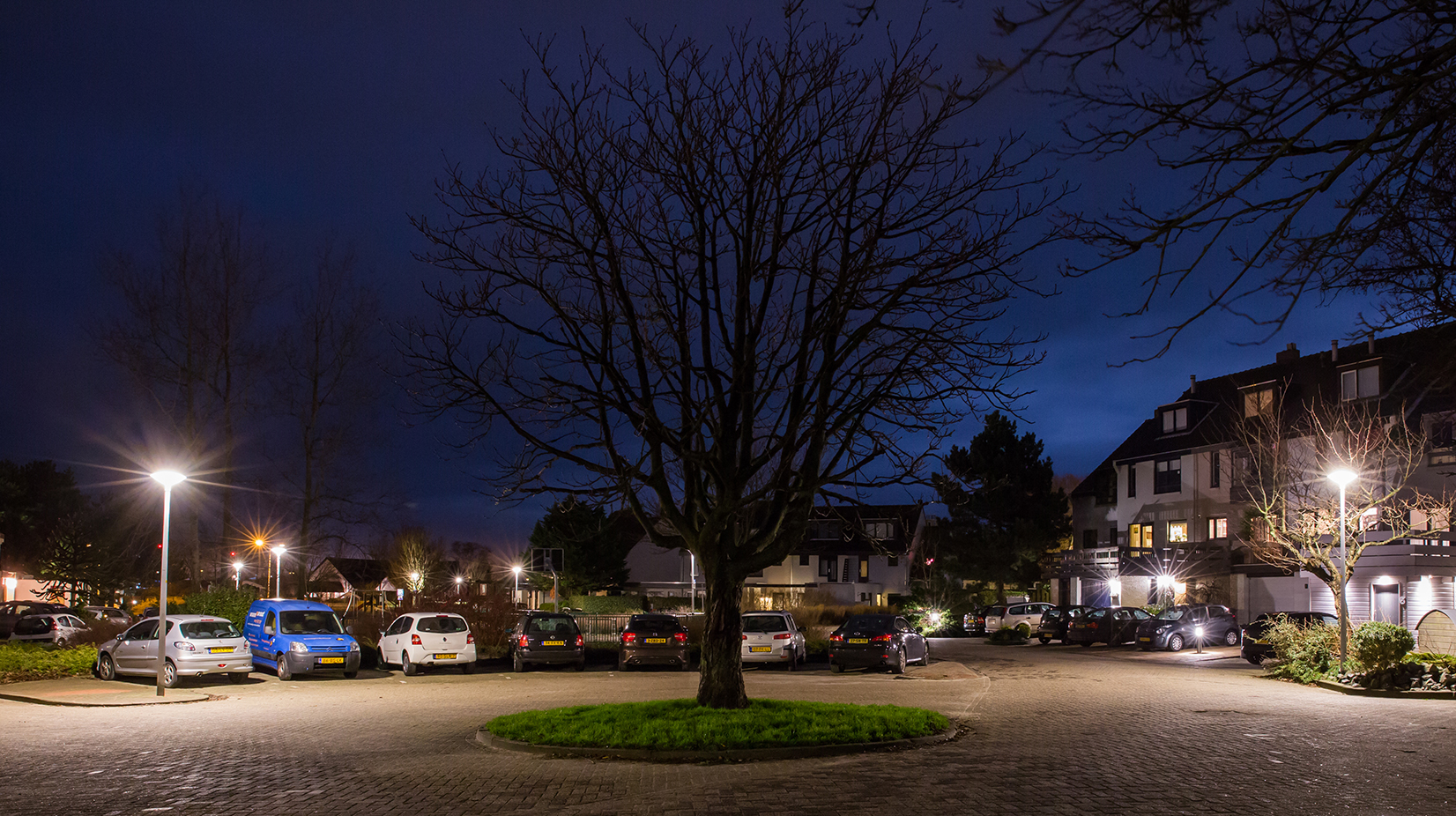 COMFORTABLE LED LIGHTING
Prolumia is committed to helping people make the right choices. After getting acquainted with the Icon cone luminaire from the LED Urban series, the Municipality of Den Helder wanted to provide a location for a trial installation.

View reference
Sustainable LED square lighting
A square is a public space where visual comfort and a high sense of safety are essential. While square lighting can contribute to social safety, atmosphere, and experience, lighting is not always 'needed.' Prolumia's LED lighting can be equipped with a dimmable driver and light control upon request.
This allows for individual fixtures to be controlled and dimmed as needed. Some fixtures also have the option to program a dimming schedule, allowing lighting to be dimmed at specific times. Through these features, you can illuminate your square with LED lighting in a sustainable manner.
Lighting calculation for squares
To meet the established standards for square lighting, a professional lighting plan is essential. This plan specifies the type of fixtures and their quantity required for your lighting project. This is a complex task, especially for a public project like a square. Prolumia can assist with this. We use the Relux simulation program for our lighting calculations.
Within ten business days, you will receive a non-binding proposal, including the Relux lighting calculation linked to a quotation. This proposal will explain the layout of the LED square lighting and the reasons behind the choices made. Additionally, it will elaborate on the achieved light level, by the legally established standards.
Would you like to have a lighting plan made?
Our specialists are at your service.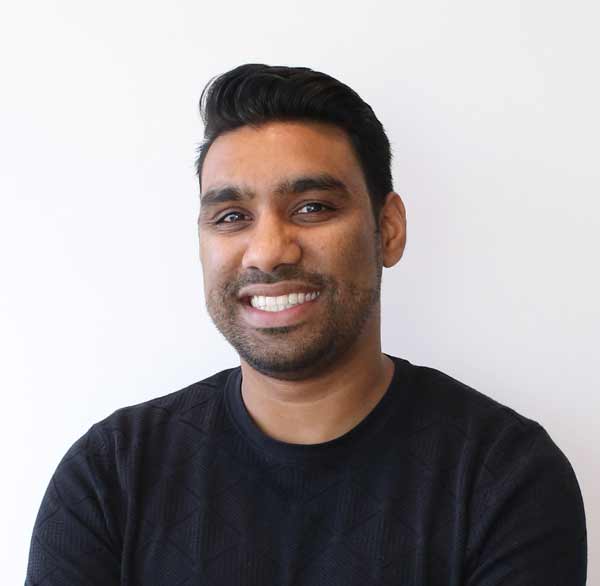 Marvin Legierse
Light specialist