When cycling, people want to feel safe. This safety comes from being able to see where they are cycling and also from being visible to other road users. Therefore, cycle path lighting plays a significant role in enhancing road safety. Prolumia offers a wide range of public lighting fixtures, including LED cycle path lighting. With the numerous options available in our product range to accommodate your preferences, we always have a fixture to illuminate your bicycle path.
Benefits of bicycle path lighting
LED street lighting is increasingly used to illuminate bicycle paths, main roads, sidewalks, residential areas, parking lots, areas around public buildings, and industrial sites. Prolumia presents the next generation of LED bicycle path lighting. From areas where functionality is key, to more public spaces where aesthetics also matter, Prolumia provides a wide range of fixtures to offer suitable lighting solutions for every area.
Significant energy savings
Reduced maintenance costs
Long lifespan (>60,000 hours)
Improved optical performance
No mercury or other heavy metals
Enhanced color rendering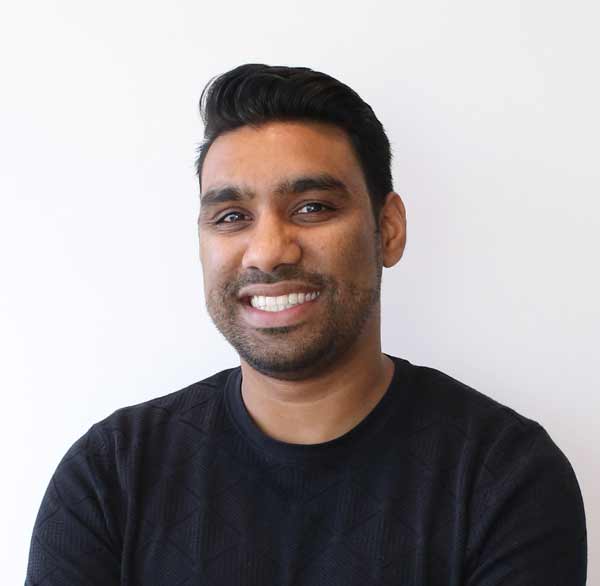 Marvin Legierse
Light specialist
Do you want to receive a estimate for your LED project?
Our specialists are at your service.
Populair LED bicycle path lighting
Prolumia LED lighting catalog
Discover endless product variety. Claim your catalog!
LED bicycle path lighting standards
To ensure safety and visibility, various NEN (Dutch standards) have been established by the European Union. Since lighting for bicycle paths affects many individuals, all fixtures must comply with several of these standards.
In general, LED bicycle path lighting should adhere to the following:
NEN 12464-1
NEN-EN 50102: Degrees of protection provided by enclosures for electrical equipment against external mechanical impacts (IK rating). For a light height above 4 meters, IK06 is sufficient. If it's lower than 4 meters, the minimum class should be IK08.
NEN-EN 50110: Operation of electrical installations.
NEN-EN 60529: Degrees of protection provided by enclosures (IP rating). It should be at least IP54.
NEN-EN 60598-1: Luminaires - Part 1: General requirements and tests.
NEN-EN 60598-2-3: Luminaires - Part 2-3: Particular requirements for luminaires for road and street lighting.
NEN 1010: Safety requirements for low-voltage electrical installations
Equipped with a CE marking.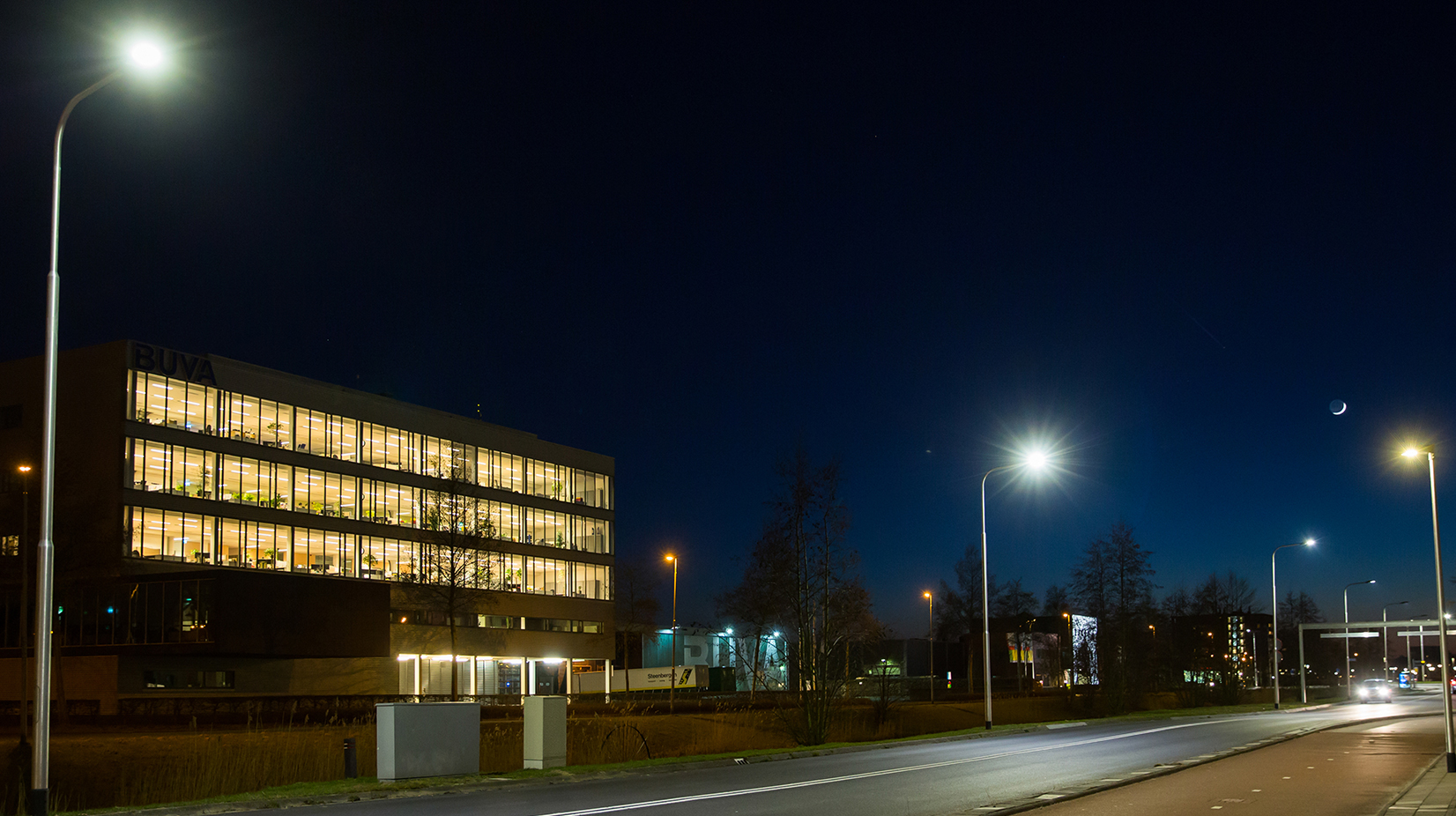 VAANPARK 3 | BARENDRECHT (NL)
Particularly due to the increase in commuter and destination traffic, business park Vaanpark 3 in Barendrecht, where Nedelko's head office has also been located since January 2016, has undergone reconstruction.

View reference
2013 energy agreement for bicycle path lighting
Nowadays sustainability plays a significant role in public bicycle path lighting. The primary goal is to reduce energy consumption. In many municipalities, decisions have been made to replace bicycle path lighting with LED fixtures in phases. The 2013 Energy Agreement is also a contributing factor. This agreement was established by the Social and Economic Council in 2013 and outlines the energy and climate policy until 2030.
For public lighting, this means that by 2030, 50% more energy must be saved compared to 2013. Fortunately, many municipalities are on the right track and are positive about achieving this goal. However, there is still much work to be done. Prolumia specializes in sustainable LED bicycle path lighting and can offer assistance. Together, we can work towards a sustainable future.
Lighting calculations for bicycle path lighting
To meet the appropriate standards for bicycle path lighting, a professional lighting plan is essential. This plan specifies the type of fixtures and their quantity required for your lighting project. This is a complex task, especially for a large-scale project like a bicycle path. Prolumia can assist with this. We use the Relux simulation program for our lighting calculations.
Within ten business days, you will receive a non-binding proposal with the Relux lighting calculation linked to a quotation. This proposal will also explain the layout of the space along the bicycle path and the reasons behind the choices made. Additionally, it will elaborate on the achieved light levels by the legally established NEN standards.
Would you like to have a lighting plan made?
Our specialists are at your service.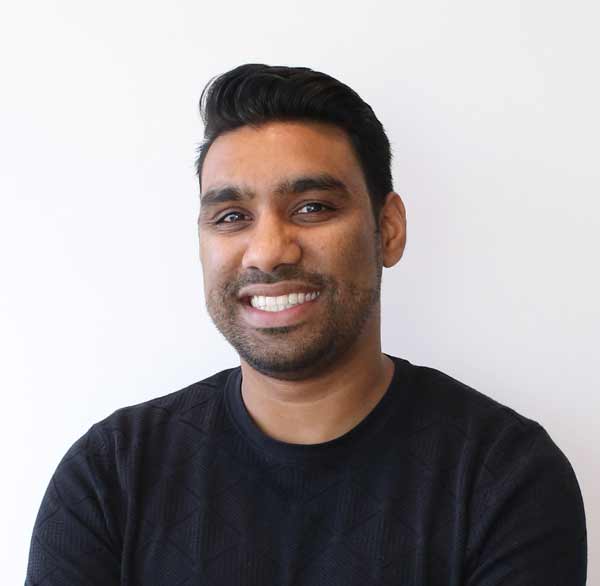 Marvin Legierse
Light specialist