Private parking garage lighting
Providing adequate lighting in a private parking garage is of paramount importance. Private parking garages, which are parking facilities with up to eighty parking spaces reserved exclusively for individuals with assigned parking spaces, are often located beneath apartment complexes or similar structures. To ensure residents or employees can park their vehicles with confidence and have good visibility, proper private parking garage LED lighting is indispensable. Prolumia offers an extensive range of LED lighting solutions for private parking garages.
Benefits of private parking garage lighting
Lighting in a private parking garage is typically on for extended periods. Additionally, maintenance in private parking garages can be costly. Therefore, it's important to use sustainable LED lighting to save on monthly energy costs. Some other advantages of Prolumia's private parking garage lighting include:
Energy savings of over 90% compared to traditional fixtures
Minimum IP54 rating – Water-resistant, ideal for damp environments and outdoor use
Minimum IK08 rating – Resistant to impacts and vandalism
High, uniform light distribution for optimal visibility
Various sensor options (motion, day-night, dusk switch)
(Wireless) master-slave function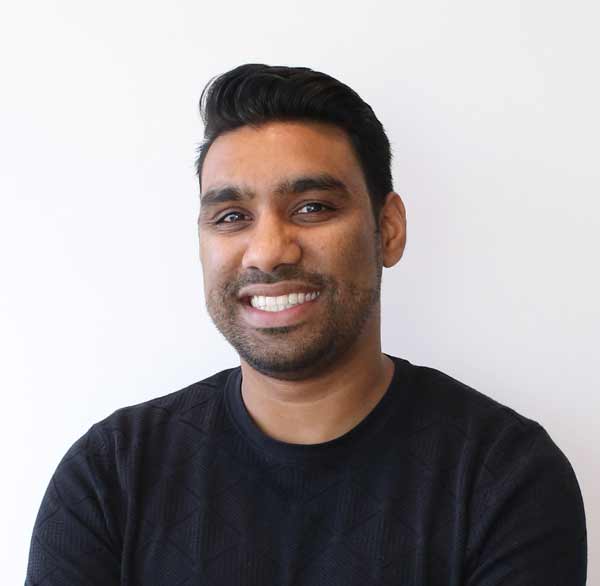 Marvin Legierse
Light specialist
Do you want to receive a estimate for your LED project?
Our specialists are at your service.
Populaire LED verlichting voor stallingsgarage
Prolumia LED lighting catalog
Discover endless product variety. Claim your catalog!
Standards for private parking garage LED lighting
Safety and clarity are crucial in private parking garages, and various standards have been established by the European Union to ensure these aspects are maintained. The standards for private parking garage lighting are described in NEN 2443, taking into account the functional and performance requirements for parking facilities.
When emergency lighting is used, NEN 1838 also applies to private parking garage lighting.
Minimum CRI > 80
Moisture-resistant fixtures (IP54 minimum)
Vandal-resistant fixtures (minimum IK08 rating)
4000K is the most commonly used light color
Escape routes must be visible with emergency lighting according to NEN 1838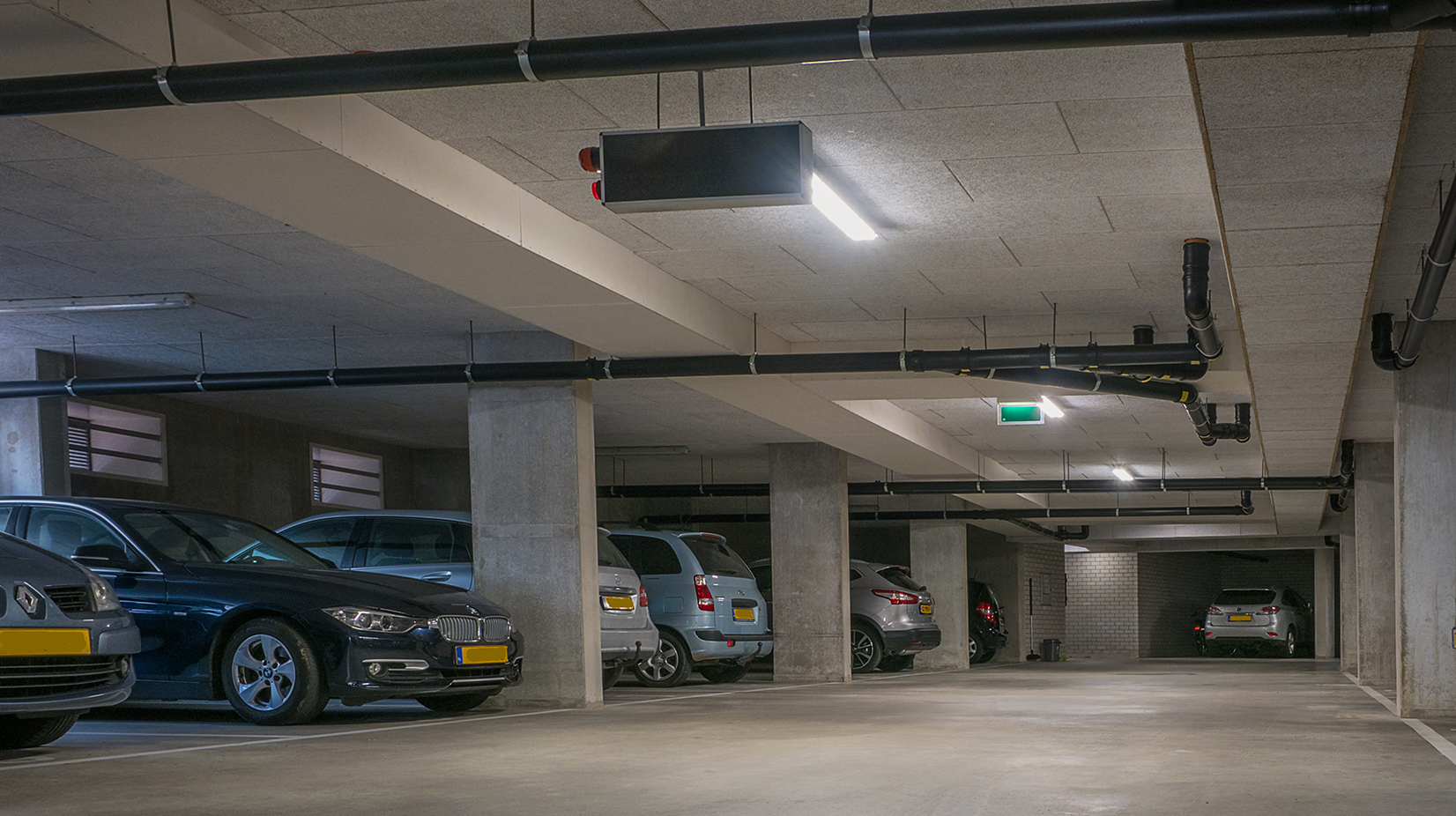 ROLLANDTHOF | ZIERIKZEE (NL)
The residents' committee of apartment complex Rollandthof thought it was high time to switch to sustainable and energy-efficient lighting after the completion of the flats in 2007. Prolumia provided a suitable lighting solution for the car park, corridors, stairwells and storage rooms.

View reference
Light management system for private parking garagementsysteem stallingsgarage
Private parking garages benefit from proper lighting. It enhances visibility, and safety, and provides a comfortable feeling. In a covered private parking garage, the lighting should always be on. However, this can be costly, especially when there is not always a person present, resulting in unnecessary expenses.
With a light management system, you can intelligently control the lighting in your private parking garage. By using various sensors, intercommunicating master-slave functions, or dimming options, Prolumia can integrate a light management system into your private parking garage.
Lighting calculation for a private parking garage
To meet the required standards for your private parking garage lighting, a professional lighting plan is essential. This plan tells you what type of fixtures and how many of them are needed for your area. This is a challenging task, especially for a large-scale project such as parking lot lighting. Prolumia can assist with this. We use the Relux simulation program for our lighting calculations.
Within ten business days, you will receive a non-binding proposal, including the Relux lighting calculation linked to a quotation. This proposal will explain the layout of the private parking garage lighting and the reasons behind the choices made. Additionally, it will elaborate on the achieved light level, by the legally established NEN standards, which amongst other things define how many lux should be delivered on a specific surface.
Would you like to have a lighting plan made?
Our specialists are at your service.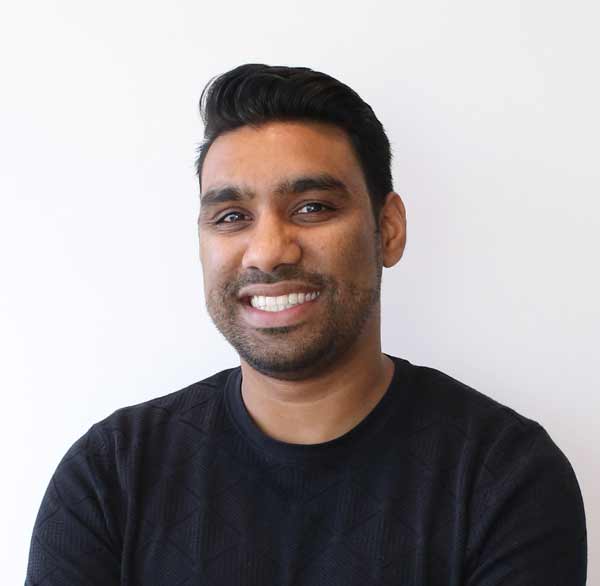 Marvin Legierse
Light specialist