Industrial building lighting
Having proper lighting in Industrial buildings is essential. These spaces often consist of long aisles with high shelves. To illuminate every area optimally, in addition to a thorough lighting plan, the right LED lighting is necessary. This not only enables productive work but also creates a safe working environment. Prolumia offers an extensive range of LED lighting solutions for Industrial buildings.
Benefits of LED industrial building lighting
Energy savings of over 90% compared to traditional fluorescent fixtures.
Further energy savings through intelligent light management.
A wide range of options for efficient lighting installations.
High efficiency.
Ensures a safe working environment.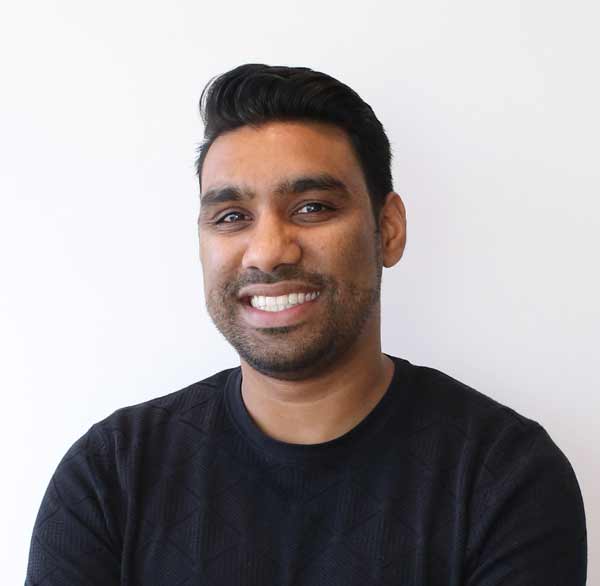 Marvin Legierse
Light specialist
Do you want to receive a estimate for your LED project?
Our specialists are at your service.
Prolumia LED lighting catalog
Discover endless product variety. Claim your catalog!
Standards for industrial building lighting
The European Union has established standards for lux values in various indoor lighting environments and applications. Industrial building lighting must comply with the NEN 12464-1 standard. According to this standard, LED lighting for industrial buildings, workshops, or industries should emit a minimum of 100 lux (in storage areas) and a maximum of 500 lux (in laboratories).
The lighting requirements for light intensity are as follows:
NEN 12464-1
CRI (Color Rendering Index) > 80
UGR (Unified Glare Rating) < 25
Average color temperature of 4000K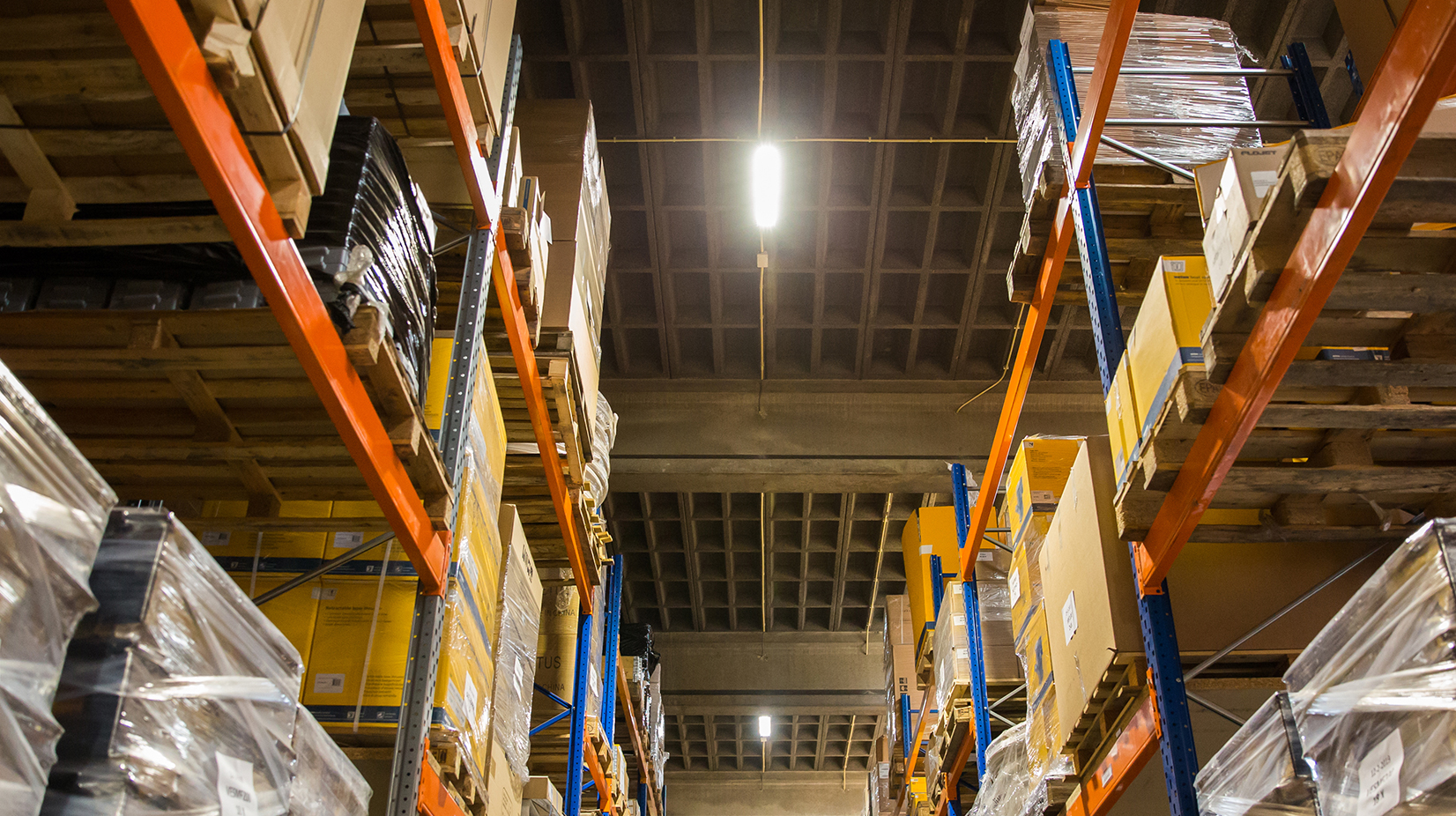 VETUS - SCHIEDAM (NL)
VETUS' distribution center in Schiedam was in need of a lighting upgrade. Because the center consists mostly of long aisles with high racking, it is always a challenge to create an almost equal level of light at the top and bottom of the racking. Prolumia's Pro-Stock is perfect for this.

View reference
Light management system for industrial buildings
To achieve even more energy savings, you can opt for a light management system for your industrial building. A light management system ensures that your lighting fixtures are controlled as efficiently as possible. This allows you to remotely manage your lighting using sensors, timers, or other functions.
This system can also be applied to LED industrial building lighting, provided the right fixtures are chosen. Depending on the type of fixture, Prolumia can integrate various light management systems for your industrial building.
Light calculations for an industrial building
At Prolumia, we believe it's essential not only to provide sound advice, product information, and product support but also to offer additional services to serve our customers optimally. One of these services is creating lighting calculations using the simulation program Relux. Through this program, our lighting specialists ensure that spaces are optimally illuminated with a lighting plan.
Choosing lighting for industrial buildings depends on multiple factors. Let us assist you. Based on your warehouse and the activities conducted there, our lighting specialists can create a suitable lighting plan in advance. By combining your preferences, ideas, and space into a comprehensive plan, we can precisely tailor your future lighting to your needs.
Would you like to have a lighting plan made?
Our specialists are at your service.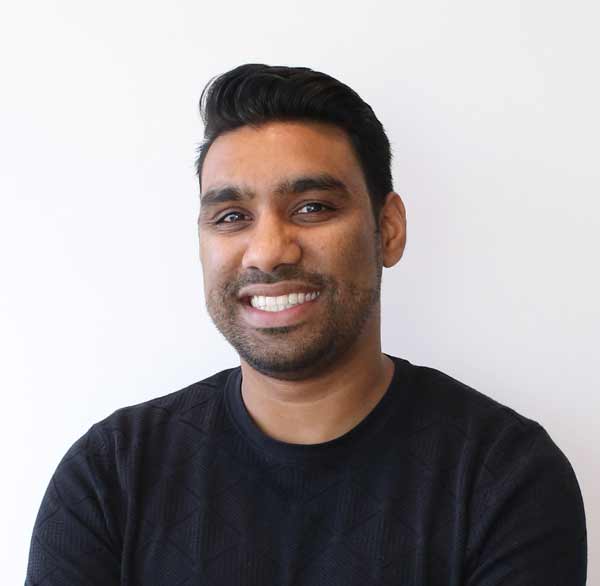 Marvin Legierse
Light specialist