Lighting for apartment complexes
Due to the shortage of housing in the real estate market, more people are opting to live in apartment complexes. To accommodate this exponential growth, it's essential to deliver these homes effectively. This includes providing adequate LED lighting since good lighting not only ensures visibility but also creates a sense of safety and comfort for the residents. Well-designed LED lighting in apartment complexes looks luxurious and adds to the ambiance. Prolumia offers a wide range of LED lighting solutions for apartment complexes that meet all the requirements for residential lighting. Ideal for homeowners' associations and owners of units in apartment buildings and complexes.
Advantages of apartment complex lighting
Maintenance in apartment complexes is often costly. Therefore, it's essential to install lighting that requires minimal maintenance. Opt for sustainable LED lighting, as LED fixtures don't emit as much heat, resulting in a much longer lifespan. This translates to less maintenance, reduced maintenance costs, and less disruption for residents and visitors.
Energy savings of over 90% compared to traditional lighting
Low maintenance
Ensure visibility and enhance safety
Up to 50,000 hours of operation per fixture
Attractive return on investment (ROI) within 1-2 years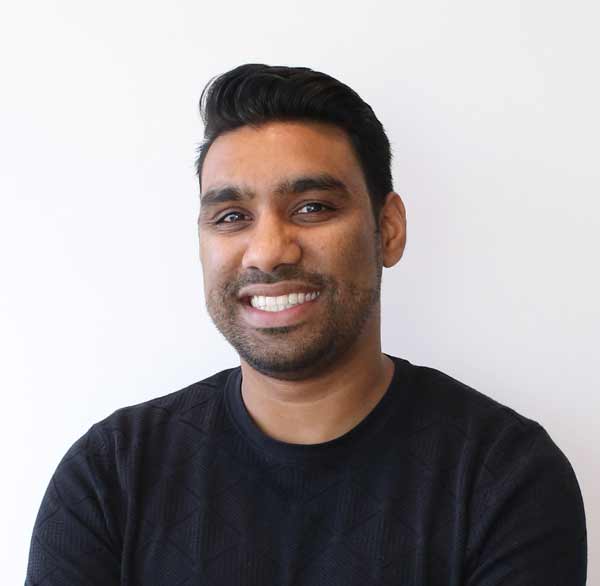 Marvin Legierse
Light specialist
Do you want to receive a estimate for your LED project?
Our specialists are at your service.
Populair LED verlichting voor appartementencomplex
Prolumia LED lighting catalog
Discover endless product variety. Claim your catalog!
Which type of LED lighting for apartment complexes
Apartment complexes consist of various areas, each requiring different types of lighting. Areas like stairwells, storage spaces, and corridors are often connected to the outdoors and tend to accumulate dust. For these areas, choose LED fixtures with a higher IP rating. For the parking garage, which is a damp environment, opt for waterproof industrial fixtures. Waterproof LED lighting is also required for balconies and other outdoor spaces. Select lighting for the apartment complex's lighting that provides more than 50 lux.
Standard indoor lighting fixtures with an IP20 rating are suitable for general lighting. Ensure that these fixtures provide sufficient light for comfort and safety. The same applies to the elevator, where fixtures should emit approximately 100 lux. Panel lighting is ideal for this purpose.
MAJOR RESIDENTIAL RENOVATION PROJECT
Good lighting in residential construction is very important. Also when it comes to renovation projects. Residentie Sint Gerlachus is a comfortable care center which was originally built in the 1950s. The care center needed renovation and is now fully adapted to the demands of our time.

View reference
Lighting management system for apartment complexes
Lighting in an apartment complex can be challenging, especially considering the multitude of applications in and around the building. However, more LED lighting often results in higher costs. To reduce these expenses, you can opt for a lighting management system for your apartment complex. Unfortunately, some areas still have lighting that remains on 24 hours a day, even when constant illumination is unnecessary.
A lighting management system ensures that the lighting fixtures in the apartment complex are controlled efficiently. You can link sensor fixtures as master/slave or choose LED fixtures with daylight functions, dusk switches, or motion sensors. This way, you'll have lighting where you need it at all times, and residents won't be left in the dark.
Lighting calculation for apartment complexes
You can create a professional lighting plan to meet the required standards for your apartment complex. This plan specifies the fixtures and quantities needed for your hallways and other areas. This is a complex task, especially for large-scale projects like apartment complexes. At Prolumia, we can assist you with this. Our lighting calculations are made using the Relux simulation program.
Within ten business days, you will receive a non-binding proposal that includes the Relux lighting calculation and an associated quote. This proposal also explains the lighting plan for the different areas within the apartment complex and outlines the reasons for the choices made. It also includes a description of the achieved light levels, all by the legally established NEN standards, which define how many lux should be provided on a certain surface.
Would you like to have a lighting plan made?
Our specialists are at your service.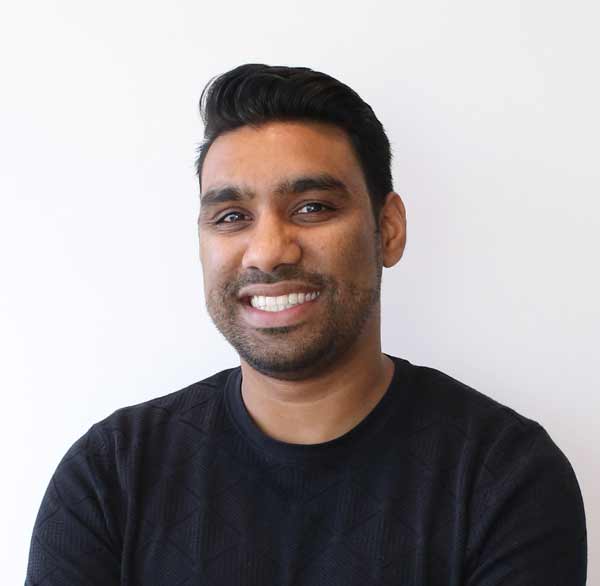 Marvin Legierse
Light specialist