Warehouses are often large spaces consisting of long passageways with high shelves. They typically receive little natural daylight, and employees work for extended periods. Applying proper warehouse lighting is essential. It enables employees to work productively, reduces fatigue, enhances concentration, and ensures a safe and well-organized working environment. Prolumia offers an extensive range of LED lighting solutions designed for warehouses that meet all the requirements for warehouse lighting.
Benefits of LED warehouse lighting
Energy savings of more than 90% compared to traditional fluorescent fixtures
Additional energy savings through intelligent light management
Various options for efficient lighting installations
High efficiency
Enhanced safety in the workplace
Improved productivity and concentration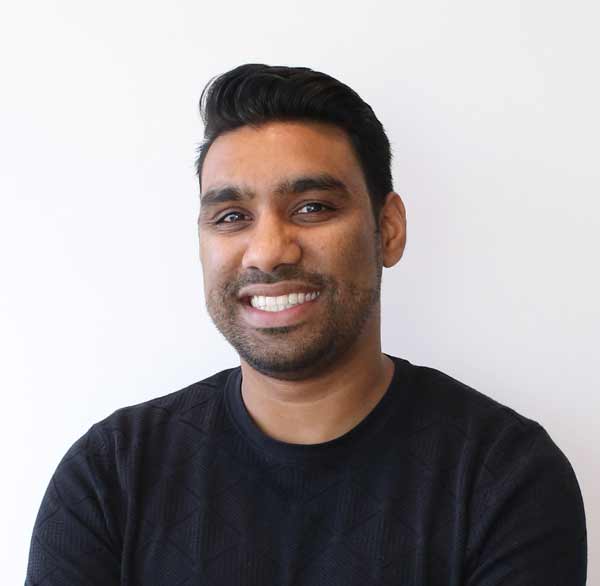 Marvin Legierse
Light specialist
Do you want to receive a estimate for your LED project?
Our specialists are at your service.
Populair LED lighting for warehouses
Prolumia LED lighting catalog
Discover endless product variety. Claim your catalog!
Warehouse lighting standards
The European Union has established standards for lux levels in various indoor lighting environments and applications. For instance, warehouse LED lighting must comply with the NEN 12464-1 standard.
According to this standard, warehouse, workshop, or industrial LED lighting should emit between 100 lux (product storage facility lighting) and 150 lux (aisles) per square meter.
NEN 12464-1
CRI >80
UGR <25
Lighting levels between 100 and 150 lux
Optimal color temperature between 4000K and 6000K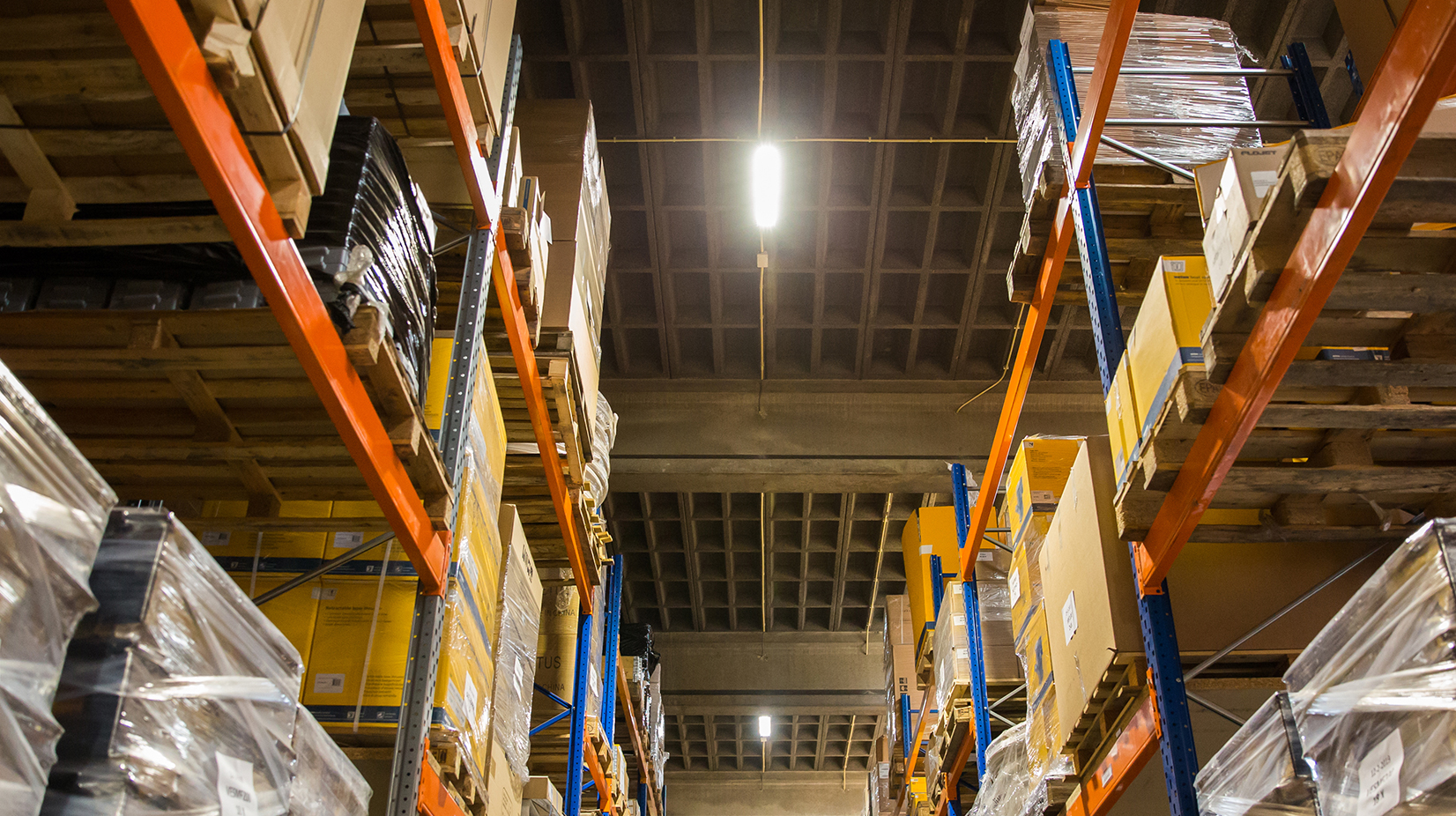 VETUS | SCHIEDAM
VETUS' distribution center in Schiedam was in need of a lighting upgrade. Because the center consists mostly of long aisles with high racking, it is always a challenge to create an almost equal level of light at the top and bottom of the racking. Prolumia's Pro-Stock is perfect for this.

View reference
Warehouse lighting management system
Warehouses are often large, high spaces, requiring a significant amount of lighting. This can result in considerable costs because the lighting needs to be on when employees are present. Fortunately, you can save energy by installing a lighting management system for your warehouse.
A lighting management system ensures efficient control of your lighting fixtures. This allows you to manage your lighting remotely using sensors, timers, or other functions. This system can also be applied to warehouse LED lighting provided the right fixtures are selected. Depending on the fixture type, we can integrate various lighting management systems for you.
Lighting calculations for your warehouse
You can create a professional lighting plan to meet the appropriate standards for your warehouse. This plan will tell you which fixtures and how many of them you need to effectively illuminate your warehouse. This can be a challenging task, especially for a project that will benefit many people, such as a warehouse. At Prolumia, we believe it's essential not only to provide sound advice, product information, and product support but also to offer lighting calculations. We use the simulation program Relux for this purpose.
Selecting warehouse lighting depends on multiple factors. Based on your specific warehouse and the tasks performed therein, our lighting specialists can create a tailored lighting plan. By combining your preferences, ideas, and the available space, we can precisely align your future lighting with your needs.
Within ten business days, you will receive a non-binding proposal with the Relux lighting calculation attached to a quote. This proposal includes an explanation of how the warehouse lighting is designed and why these choices were made. It also provides details about the achieved light levels, by legally established NEN standards, which define the required lux levels for specific areas.
Would you like to have a lighting plan made?
Our specialists are at your service.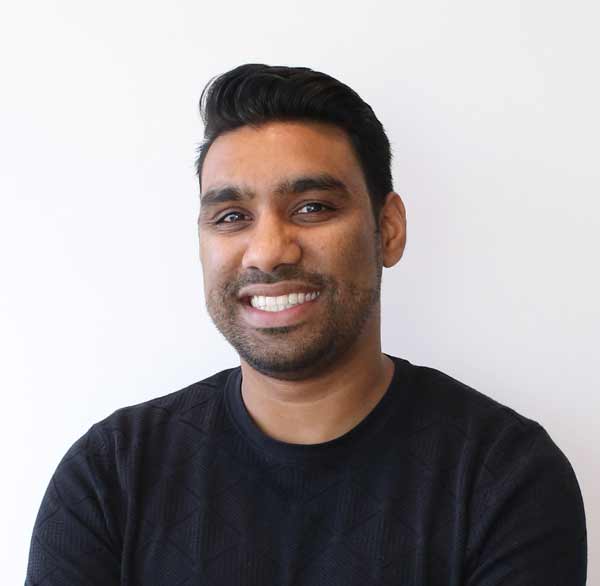 Marvin Legierse
Light specialist