Properly illuminating parking lots is essential. Parking lots are not only frequented by vehicles but also by pedestrians walking to and from their cars. To ensure everything is well-lit and to guarantee the safety of pedestrians and drivers, the right lighting is crucial. Additionally, when it's dark, parking lot lighting enhances social safety and provides a sense of comfort, increasing the likelihood that users will return to your parking lot. Prolumia offers a wide range of public lighting fixtures, including LED parking lot lighting. With a multitude of options available in our product range, tailored to your preferences, we always have the right fixture to illuminate your parking lot.
Benefits of parking lot lighting
Prolumia LED lighting is highly efficient and ideal for parking lot lighting. Using various sensors, a reliable light management system, and different lenses, LED lighting is available for every parking lot.
Energy savings of over 90% compared to traditional fixtures
Minimum IP65 rating – Waterproof, ideal for outdoor parking spaces
Minimum IK08 rating – Resistant to impacts and vandalism
High, uniform light distribution for optimal visibility
Various sensor options (motion, day-night, dusk switch)
(Wireless) master-slave function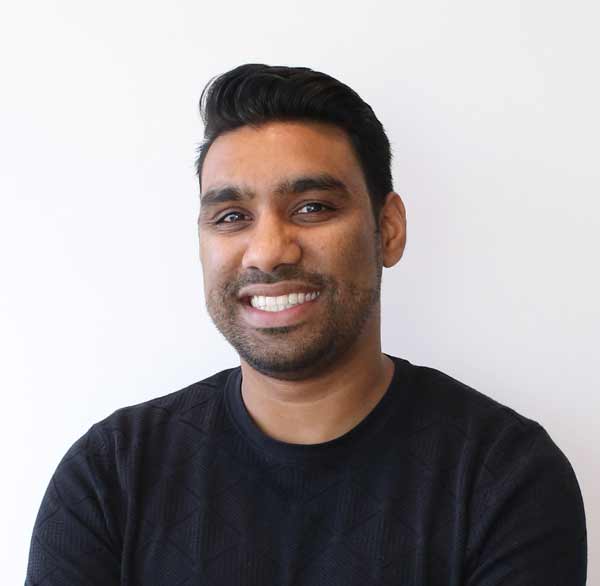 Marvin Legierse
Light specialist
Do you want to receive a estimate for your LED project?
Our specialists are at your service.
Populair LED lighting for parking lots
Prolumia LED lighting catalog
Discover endless product variety. Claim your catalog!
Standards for Parking Lot LED Lighting
Safety and clarity are of great importance in parking lots. To ensure these aspects are maintained, various standards have been established by the European Union.
The standard for parking lot lighting is described in NEN 2443, and it considers the functional and performance requirements for public parking facilities.
Minimum CRI > 80
Waterproof fixtures (minimum IP65 rating)
Vandal-resistant fixtures (minimum IK08 rating)
4000K is the most commonly used light color
PARKING AREA PETROL STATION RENEWED
Prolumia has a wide range of LED outdoor lighting, which are suitable for many different application areas. For instance, our Pro-Flood luminaires were used at DC Berkel petrol station in Spijkenisse. Here, the parking area between the office and the filling station, which still had large 150W halogen lamps, needed to be renewed.

View reference
Light management system for parking lots
Parking lot lighting should come on at dusk. To save costs, you can opt for a light management system for your parking lot. This way, the lighting in your parking lot is controlled as efficiently as possible.
Consider intercommunicating master-slave functions on your fixtures, a motion or day-night sensor, or various dimming options when necessary. Depending on the type of fixture, we can integrate different light management systems for your parking lot.
Lighting calculation for a parking lot
To meet the required standards for your parking lot lighting, a professional lighting plan is essential. This plan tells you what type of fixtures and how many of them are needed for your area. This is a challenging task, especially for a large-scale project such as parking lot lighting. Prolumia can assist with this. We use the Relux simulation program for our lighting calculations.
Within ten business days, you will receive a non-binding proposal, including the Relux lighting calculation linked to a quotation. This proposal will explain the layout of the parking lot lighting and the reasons behind the choices made. Additionally, it will elaborate on the achieved light level, by the legally established NEN standards, which amongst other things define how many lux should be delivered on a specific surface.
Would you like to have a lighting plan made?
Our specialists are at your service.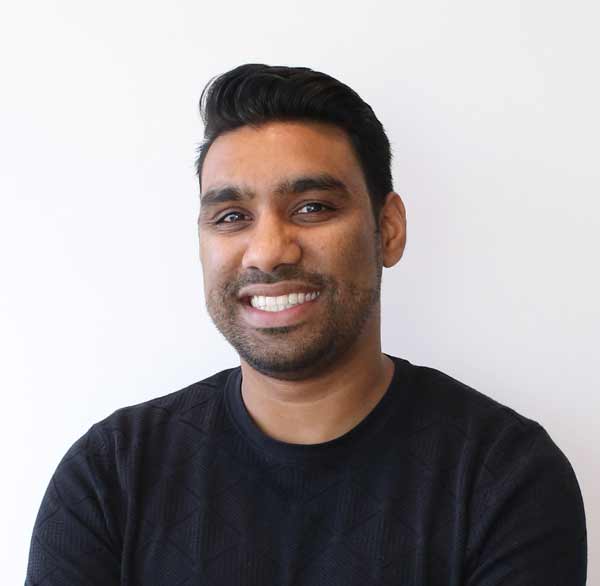 Marvin Legierse
Light specialist